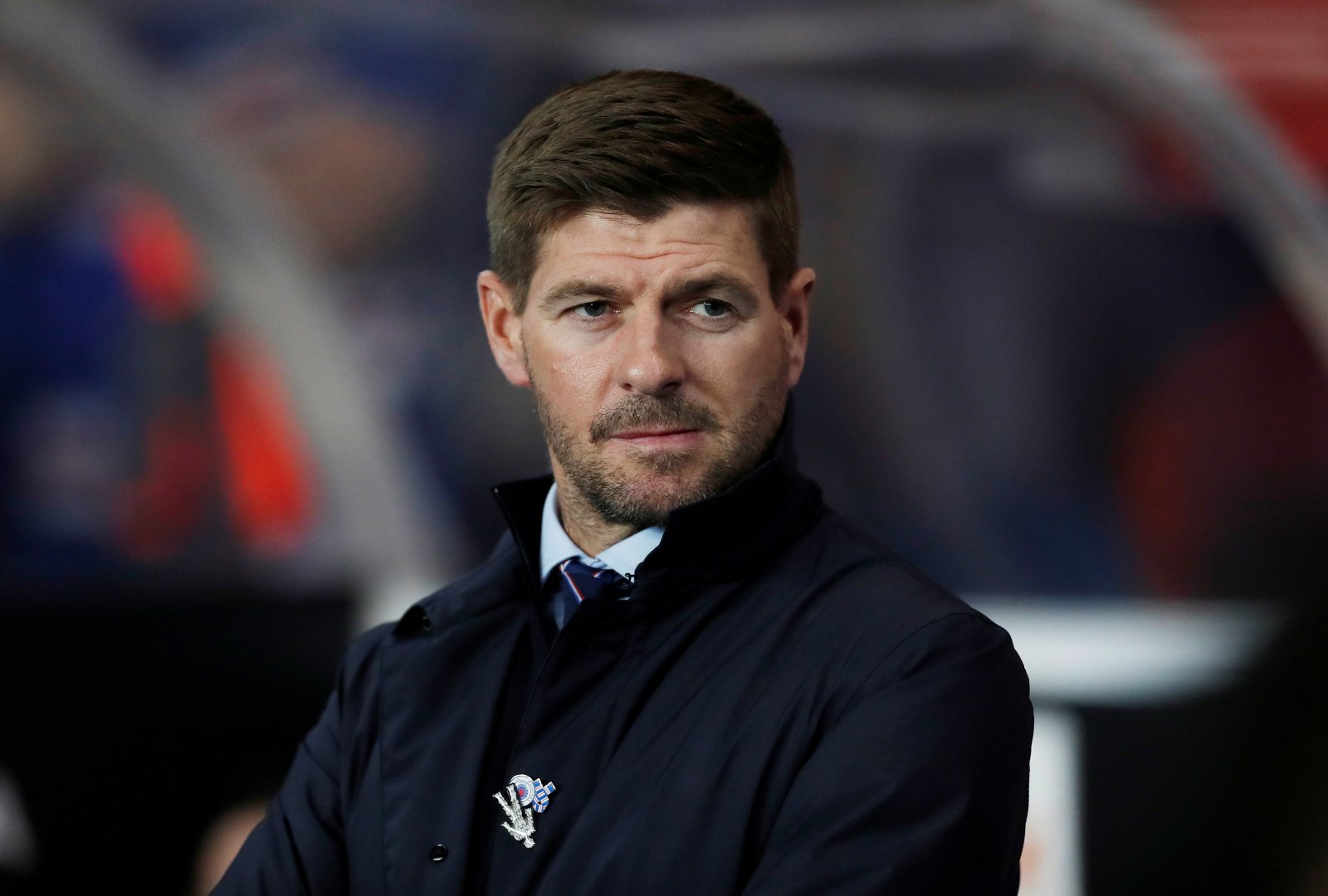 As you may have noticed from our content today, we're taking a factual and statistical look at Rangers' season so far. We covered a small aspect of defence earlier, but we thought we'd look at the bigger picture.
Where do Rangers stand in the SPL, overall, for various different aspects?
Well, these are all about percentages, and it is valid whether you've played one match or 10, so some interesting results for Rangers fans to chew on.
Think Rangers are the best team in the SPL? Statistically, this season, we are.
For possession percentage, Rangers are top with 66.5%.
Passing percentage, still top at 87.6%.
Shots per game, second only to Celtic at 21.4% (Celtic at 21.7).
And the most goals, at 9, to Hibs' 8.
The one major area Rangers are very, very weak in, is aerially. Second bottom here, with Celtic the only team worse. This could be an Achilles heel down the line if we don't start to improve how strong we are in the air.
When we move the numbers over to attacking, it still looks good:
Second only to Celtic for shooting as we said and on target shots average per game (21.4 and 6.8), and we're by miles on top with successful dribbling at 12.2 per game.
Defensively it's good too, although given how dominant Rangers and Celtic are in their matches, it's harder to draw conclusions here. But, of course, fundamentally, no goals conceded is about as good a barometer as it gets.
We all lost the plot against Livi, including your chums at Ibrox Noise.
But the reality is the results, and the statistical data to back those results up.
It's not by fluke that Rangers are the top team in the SPL now, and while it's not a team of champions and winners yet, it's doing everything right at the moment that it possibly can.
Steven Gerrard isn't everyone's cup of tea these days, a bit more divisive than he once was, but you cannot argue with the facts.
For now, Rangers' start to the season is remarkable, and while it's not always obviously pretty on the eye, the stats are demonstrating just how effective Rangers are this season so far.
And like Gerrard or not, his vision and ideas, and the squad he is building is absolutely delivering domestically.
If it continues, and that's a giant if, a LONG way to go, this Rangers team will win 55 this season.