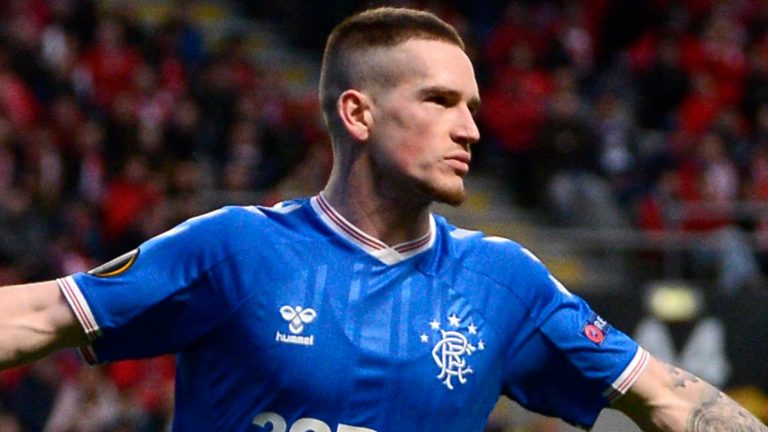 Yesterday we reported on a story suggesting Rangers were to receive a £10M bid from Leeds United – we admitted we weren't 100% trusting of the story, but did admitted Marcelo Bielsa was a big admirer of the winger and it wasn't impossible.
The response we received from a sizeable chunk of the readership was the usual aggressively-delivered 'fake news', 'b******t' and accusations we'd made the story up and were liars.
Today's confirmation from Steven Gerrard that Rangers did indeed bin a bid from Elland Road for the attacker teaches a lesson we realise very few will learn from, and it's called something we named four years ago:
'The Joey Barton Fallacy'.
In short, all stories, no matter how ridiculous they might seem, have a chance of being true. If Rangers can sign Joey Barton, and later, Jermain Defoe, it's clear almost anything is possible and genuine.
This doesn't mean you let your guard down and believe everything, but you don't spit out with hate all the stories you don't like either and claim the source is a liar.
Well, some of you probably still will, but that's on your character, not us. If you can't have an open mind, that's also on you.
But yes, Gerrard has verified the story is true, and that Rangers rejected the submitted amount, said to be around £10M, saying that it's way below Rangers' valuation of the former Liverpool man.
There are also further implications of this developing story, and we'll have them for you in due course.