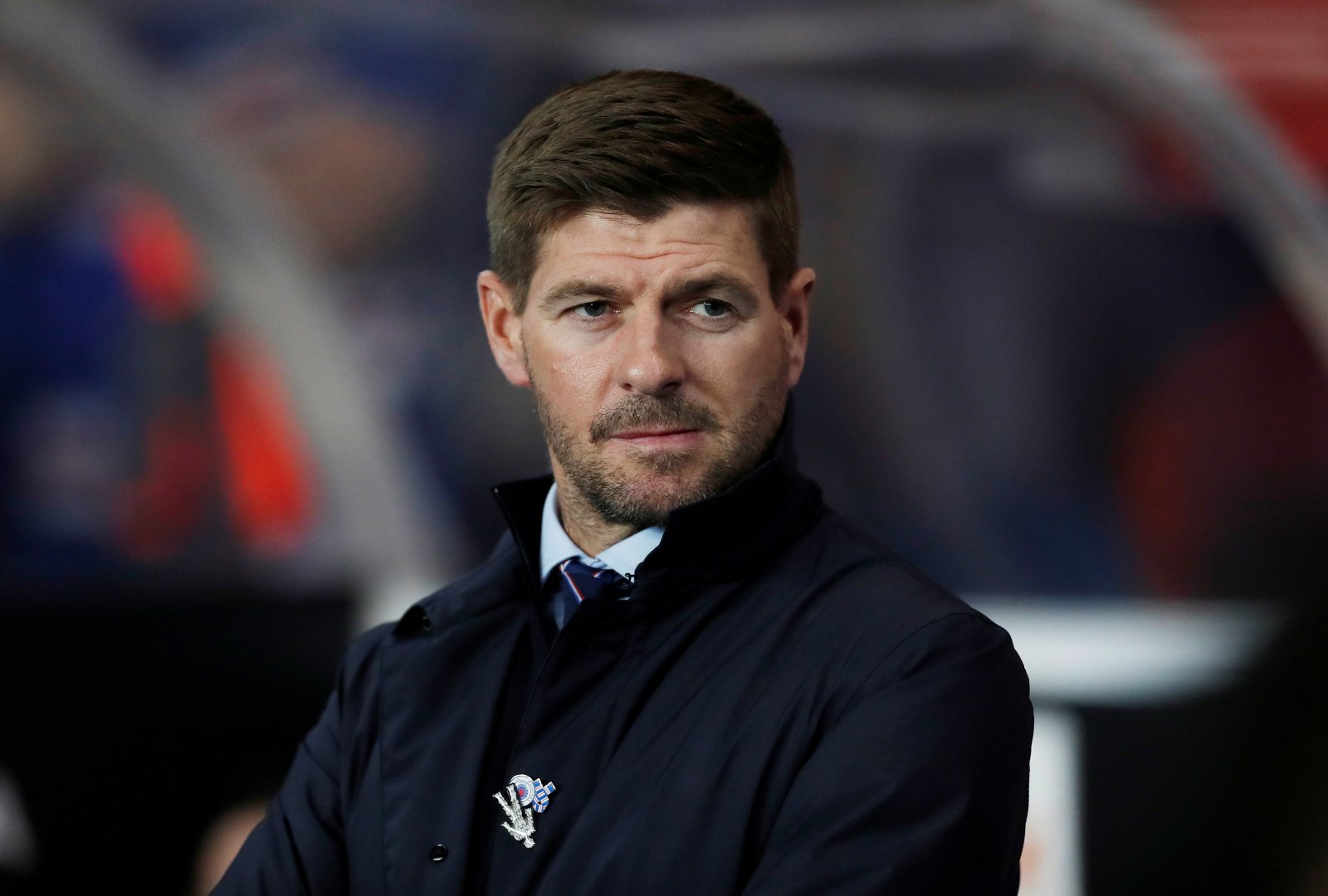 This is an entry we don't really want to be writing, certainly not on the eve of Rangers' first home match of the season, but Alfredo Morelos' move to Lille falling through is the worst thing to happen and at the worst time.
We'll talk more about why it crashed later, but now Rangers have an unquestionably unhappy player who wants to move on remaining on the payroll, and sadly, many fans are now asking if Morelos' presence has become a disruptive influence.
In truth, we doubt it entirely has. He is one of the most decent guys at Ibrox, and anyone who knows him will tell you he's a kind chap, huge fun to be around, and has a big heart.
But he wants to move to another league now, and having agreed terms with Lille, the move has fallen through for various reasons – and one thing we do seem to be grasping is his relationship with his manager has indeed folded.
Steven Gerrard has defended Morelos more than most, putting his own neck on the chopping board to support his star striker. But his patience has snapped, and whatever reason is behind it the bond between manager and striker is no more. Morelos won't play for this club again.
Which means there's a real stink in the dressing room. Morelos is now the huge elephant in the room – and his performances on the pitch have reflected his desire to leave.
He has no issue with his team mates, but he has no love any more for the club, his manager or the fans (apart from the ones who still message him saying he's amazing and they hope he stays).
And those displays on the green stuff demonstrate his focus – or lack thereof. His heart just isn't in it, and he's definitely gained some junk during lockdown.
But we want to talk about tomorrow, to focus on a new striking lineup and to look forward to the likely continuation of Leon Balogun in defence.
Instead we're rambling about Morelos.
Again.