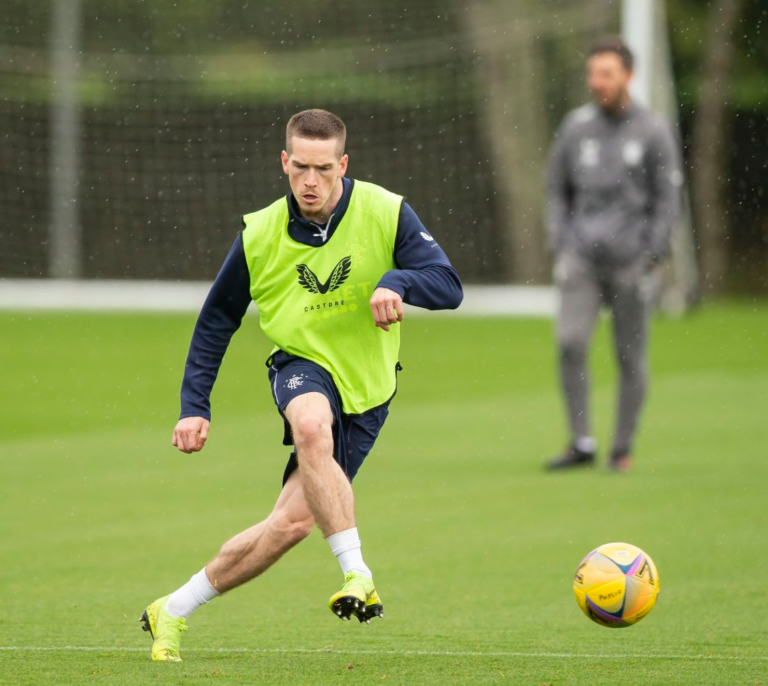 Celtic's embarrassment over last night's humiliation to Hungarian giants Ferencvaros got worse as they attempted to fake a story about Joe Aribo breaking quarantine rules and flying off to Spain, Boli style, then backtrack that nonsense and argue it was a case of mistaken identity and in fact was Ryan Kent (!)
Not only the ludicrousness of all this, but the comical reality is both of them were present and accounted for at training at Auchenhowie as normal.
In absurd attempts to deflect attention from their shocking night in the Champions League qualifiers, not only did they try to do a Boli of their own, but to make it more plausible they pretended they'd mixed him up with Ryan Kent.
We don't need to tell you just how alike Joe Aribo and Ryan Kent look (!)
It shouldn't be underestimated how humiliating last night was for them – not only were they tonked at home, but it cost them £20M outright.
Indeed, Celtic haven't been in the Champions League group stage for three years, which has technically cost them £60M.
Meanwhile, Rangers were quietly getting on with training with Aribo and Kent, and no one could tell them apart, and all were shocked they were there, and not Spain.
It's a funny old game…