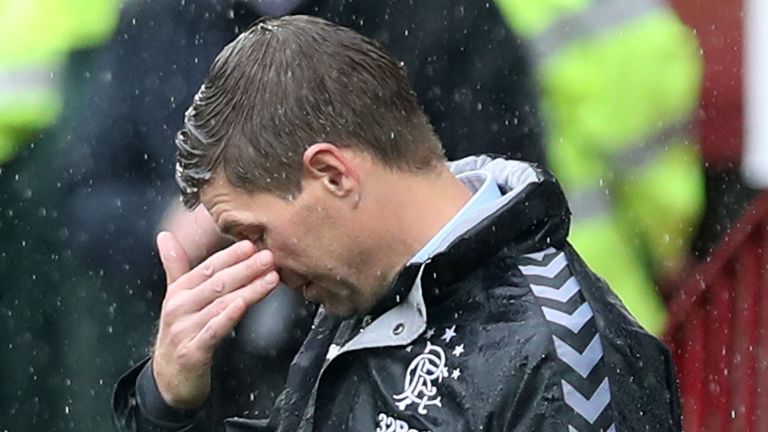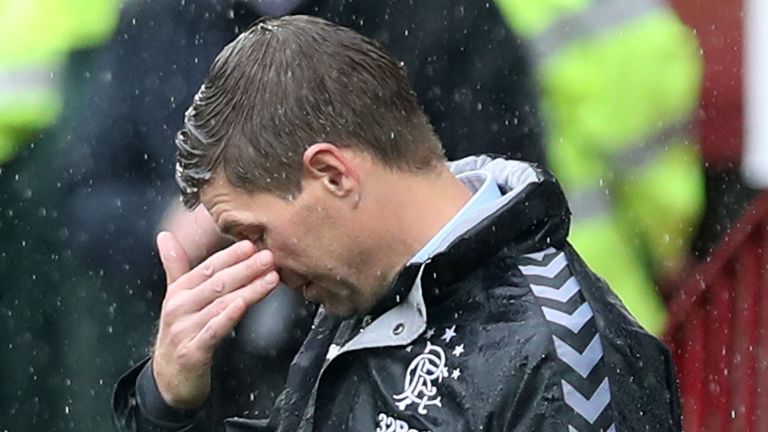 Yesterday's shocker that Niko Katic is potentially out for quite a few months has both absolutely rocked our Rangers world, while making potentially no difference at all to anything. All at the same time.
It's a stinker for the Croat, who we had such high hopes for to break through in the first team and finally hold down a defensive slot. But of course, with the manager's preference for his favourites, we honestly had no trust in this actually materialising.
So while it's shocked us and saddened us, in the grand scheme of things we can't honestly see what difference it made.
One thing it has certainly affected is Rangers' defensive depth. The club is now down to just three senior defenders – Connor Goldson, Filip Helander and George Edmundson. Unless you count utility man Calvin Bassey.
Fans are split over Goldson's merits, and he's being linked with a move out in any case. Which leaves Helander, Bassey and Edmundson.
All of these three benefit from 'unfamiliarity' syndrome – that is, fans really don't know any of them terribly well but on the modest number of appearances made it's easier to have hopes in them being good enough.
Helander's pace has been questionable and he's been done a few times, yes, but that can be attributed to 'settling in' syndrome.
Edmundson has actually been impressive in the handful of matches he's had. We like him. But we have absolutely no idea what Bassey offers as a CB. So we can't judge.
But the Katic loss is a big deal – we have just a trio of established options now, and it's critical a new man is brought in.
If no new defender of decent quality now arrives, it's clear defence is not important to this management – hopefully that's not the case.