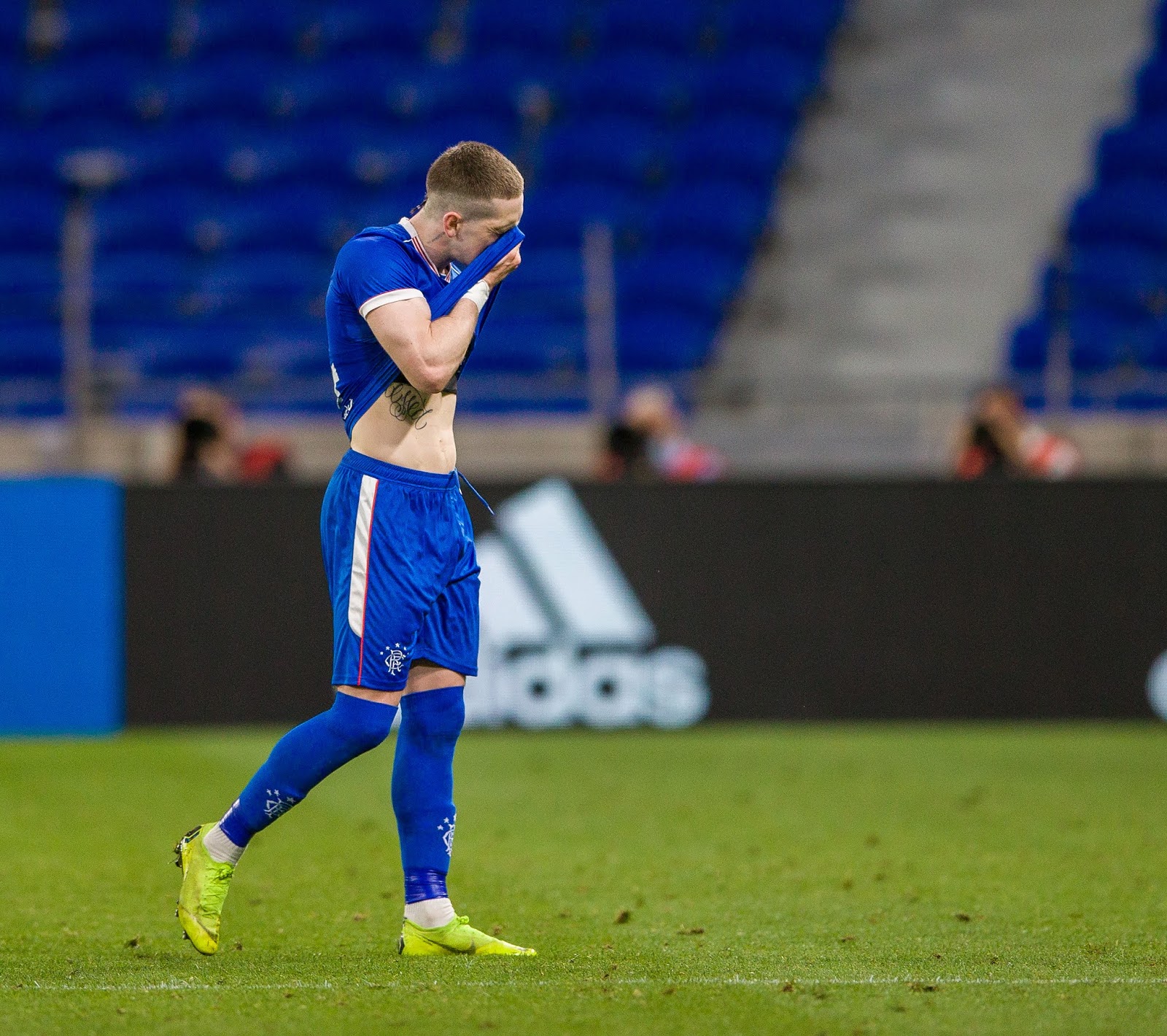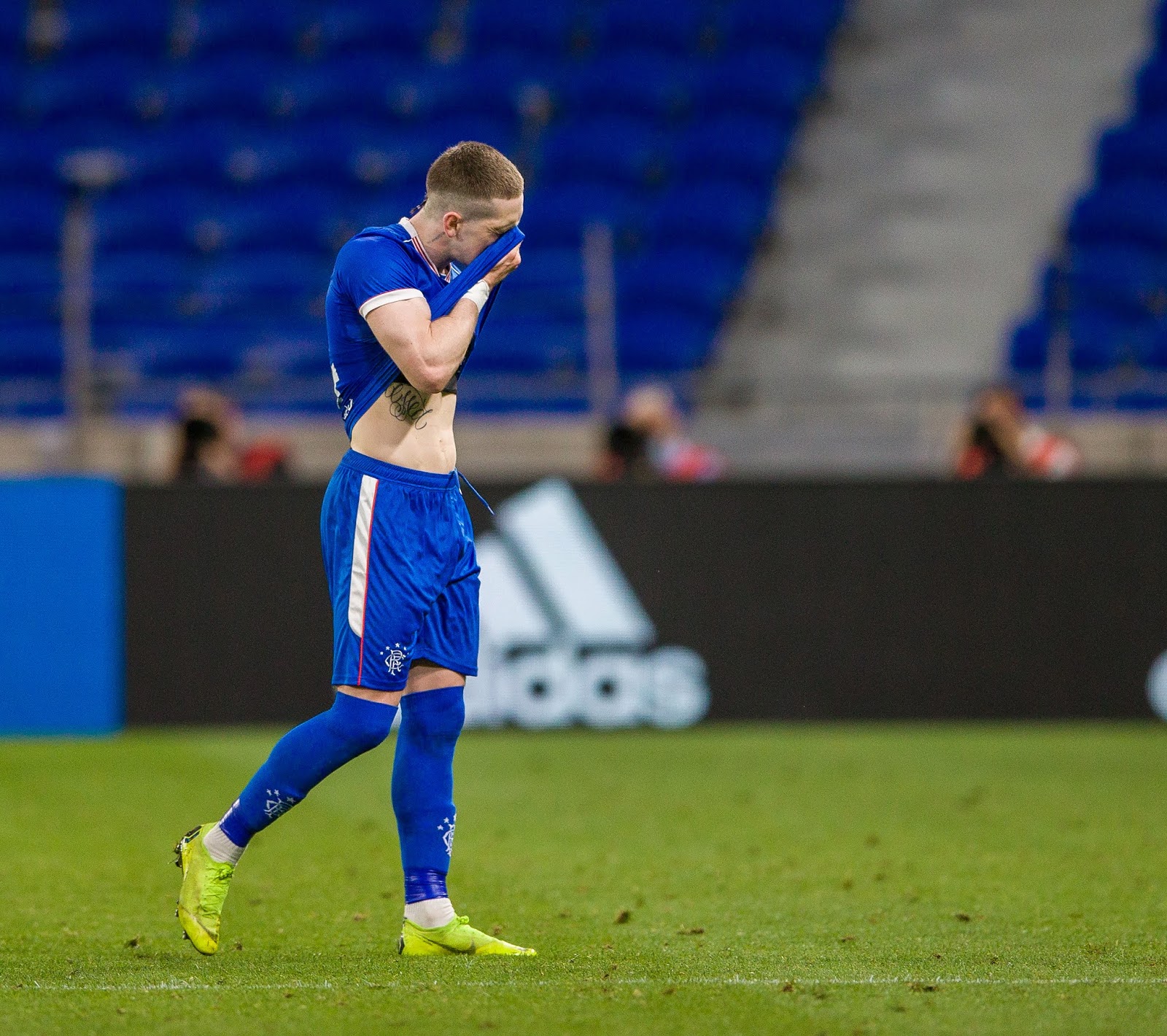 Gary McAllister has failed to defend Ryan Kent after the winger was sent off for a moment of stupidity in Lyon last night.
The ex-Liverpool player, having been fouled, was then provoked and took the bait, gently slapping the man in the face right in front of the ref, which saw an instant red.
Harsh, slightly, for a friendly, but in a competitive match it was a red all day long, and the assistant coach said as much:
"It's hard to defend Ryan."
He did add a few extenuating circumstances but it's not the first time the young attacker has been sent off for violent conduct, and he's starting to show a bit of needle in his game, which could be a good or bad thing.
Good, to show he has fight and is willing to roll his sleeves up, but bad because Rangers don't want to go through the Alfredo Morelos and Ryan Jack nonsense all over again with a player who can't keep his temper under control and costs us a man at it.
Of course, 'it was only a friendly' but as we say the lad has previous for this, and his performances since joining permanently haven't exactly justified a little slack for tempestuous behaviour.
Kent is just teetering on being a bad signing. He hasn't really done it since he joined, albeit his goal in Portugal was massive, and he's showing petulance as well as dipping his head a tonne when things don't go his way.
He is in a sensitive position now and we hope the negatives gets stamped out soon and we see the £7.5M Ryan Kent that we signed.