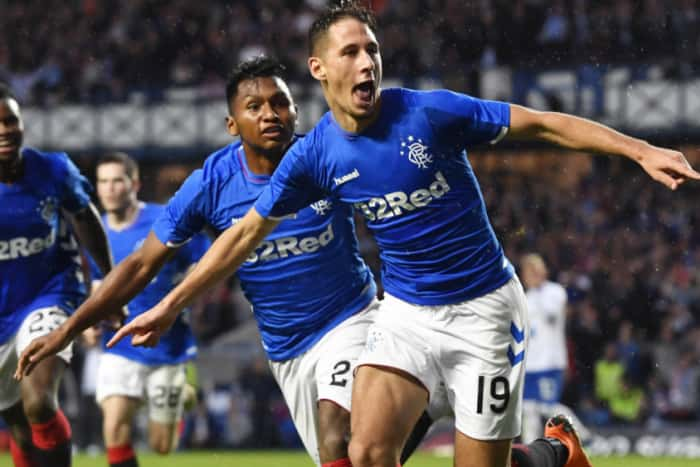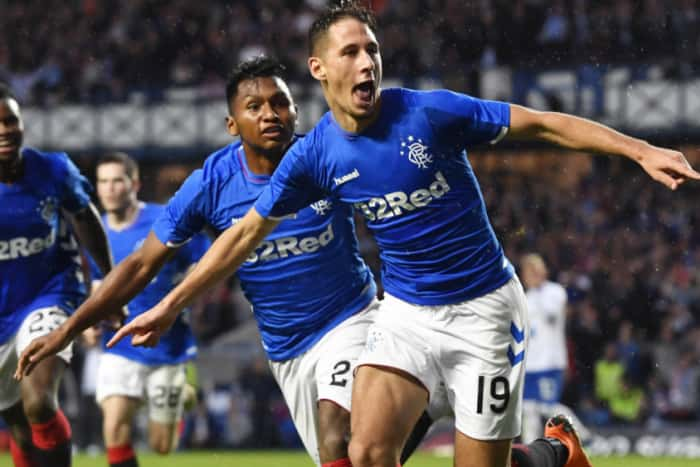 One's heart simply has to break for Niko Katic. Few have shown more passion and blood and thunder for this club over the past two years than the big Croat, and while we can write all day and night about whether he should or should not be in the team (he should, btw), there is no doubting his absolute will and desire to play for this club.
And now with confirmation the lad is out for a while and rumours suggesting he may already be out for the season before it even started, we have to admit it's desperately sad for the likeable chap.
Katic has everything. He is a physical unit, he's quick, he's very decent on the ball, he puts himself in the pain happily for his team, and he can even score. He's basically the perfect defender, albeit needs to learn a little more about the finesse of defending and positional awareness.
But this is all on the backburner now – information is he has an ACLI, which basically means long-term problems of the worst order.
Think Steven Naismith and the three years we had to wait for his return during all those muscle injuries, before his ACL went as well in 2011. Think Michael Mols, whose career was robbed from him with that fateful night in Munich after his was done.
And elsewhere, Monaco's Radamel Falcao was never quite the same player once his was ruptured.
Katic has a horrible road ahead of him if the info about the nature of this injury is true, and it could be a pretty lonely one.
The worrying aspect of the club's press release is it didn't water the drama down by putting a period on his return – no 'out for two months' or 'out for four months' – no, 'foreseeable future' is a truly grim and deeply concerning prognosis.
It's as close as the club will get to admitting he could miss the whole season.
And our heart absolutely breaks for that.
Not fair, not fair at all.