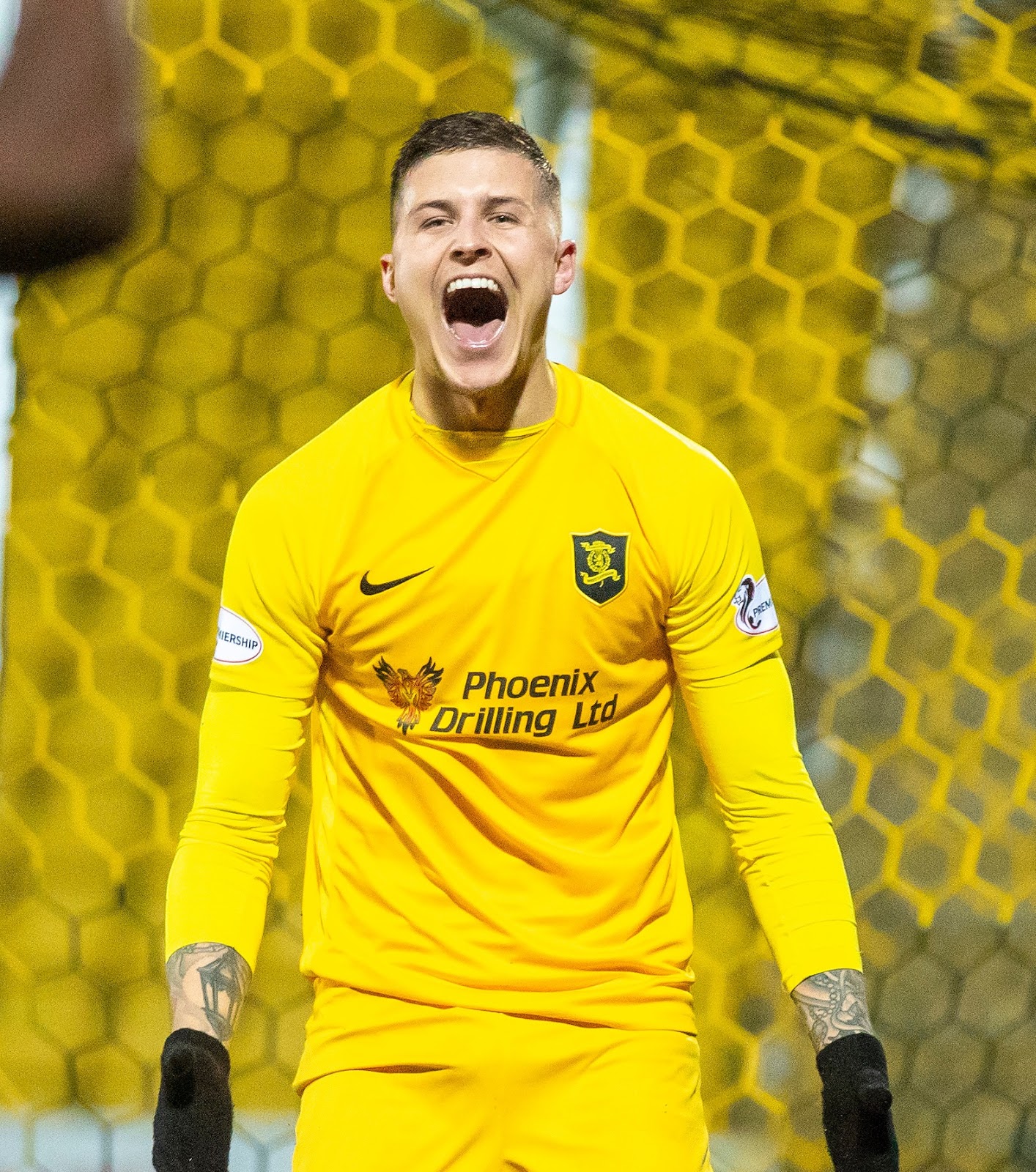 With Morelos off out the door, and Rangers' striker options a bit lacking to say the least, the Lyndon Dykes name has to surface again.
We know 100% what the lad will cost – £2M.
Barnsley bid for him and were rejected at £1M by Livi, but there's an issue here.
Is a striker that Barnsley, who only survived by the skin of their teeth in the Championship, aspire to, good enough for the Famous?
They felt he was worth £1M, and were dismissed.
It reminds us, slightly, of the Louis Moult saga. The English striker was a target for Rangers some years ago in his Motherwell days, with a truly excellent record in the SPL. 38 in 84 apps in the SPL gave a decent idea of how good he was.
But Preston came in, secured him, and his record in the Championship, is a far more modest 8 in 40, giving some idea how much higher a level England's second tier is to the Premiership north of the border.
But of course there's a difference here – Dykes would still be playing in the SPL – just for a much much bigger team.
His record last season was excellent, for a team in the midtable; 9 goals in 25 with 8 assists with it being total of 12 in 33 and 10 assists.
He's a big strong target man who can score, and did so for a team which creates far less chances than Rangers do.
Would that mean he'd automatically thrive in our shirt?
Who knows. It's always an element of chance – but at this point, Rangers might be slightly needing of a striker and if Livi receive that £2M bid from Ibrox, it will be accepted and the Aussie striker will be in Govan faster than you can sing the sash.
But we need someone, and we need them quick. Maybe he's the one.