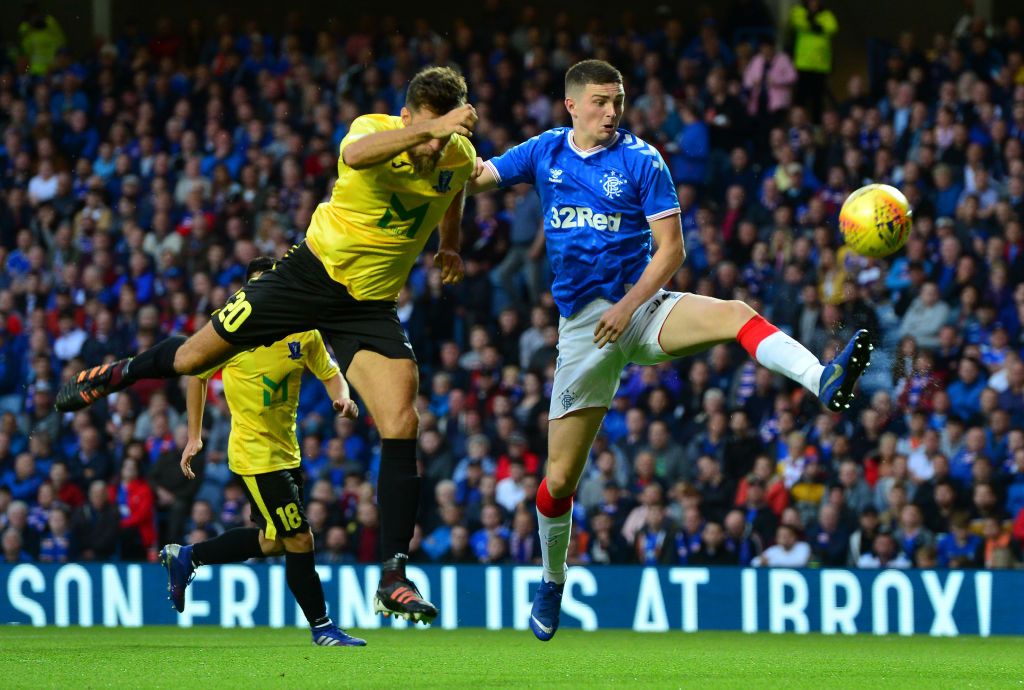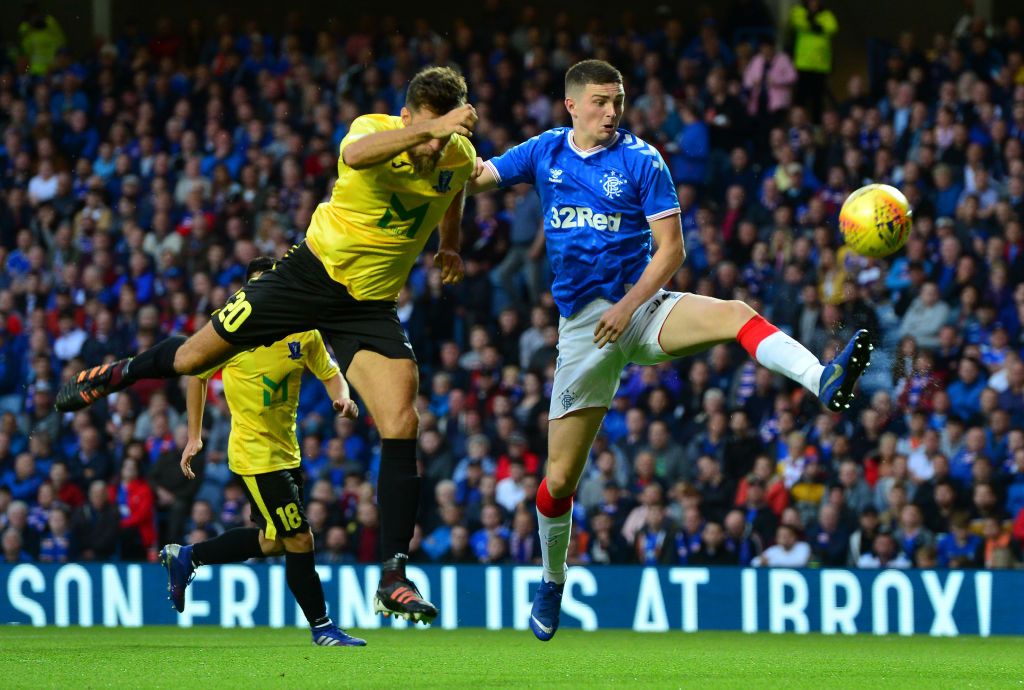 To this day we still cannot fathom what possessed Steven Gerrard (Or Mark Allen as it was then) to sign Motherwell's Jake Hastie.
We remember the day well – Rangers travelling to Fir Park with the young man linked with a move to Ibrox, and he was absolutely dreadful – a Bambie on ice, and it was his team mate David Turnbull who stood out like a sore thumb and we stated he was the one we should be moving for.
As it turned out Celtic made a move for the latter, which fell through on medical grounds and whatnot, and Rangers did indeed secure a switch for Hastie.
And we still wondered why.
And now with him in talks to move back to Motherwell on loan, we find ourselves a little exasperated as to who made the call that he was worth signing.
With Rangers blessed with a glut of left wingers, Hastie appeared to be a completely pointless and unnecessary addition. He's a kid who hasn't made the step up to Premiership football terribly well – in his defence he scored six times for Motherwell last season and that's clearly flagged him up to Rangers' management, but on the assists side he's only managed a single one at any level higher than the Scottish Championship.
And this isn't an 18-year old freshman, this is a 22-year old man.
Even in League One last season he scored just 3 in 14 and couldn't assist for his life.
He's just not good enough. Simple as. He shouldn't have been signed. Simple as.
No need to analyse all the numbers in truth, Rangers have a torrent of superior options on the left, and Hastie is surplus.
We wish him well, but he should return to midtable SPL football permanently.