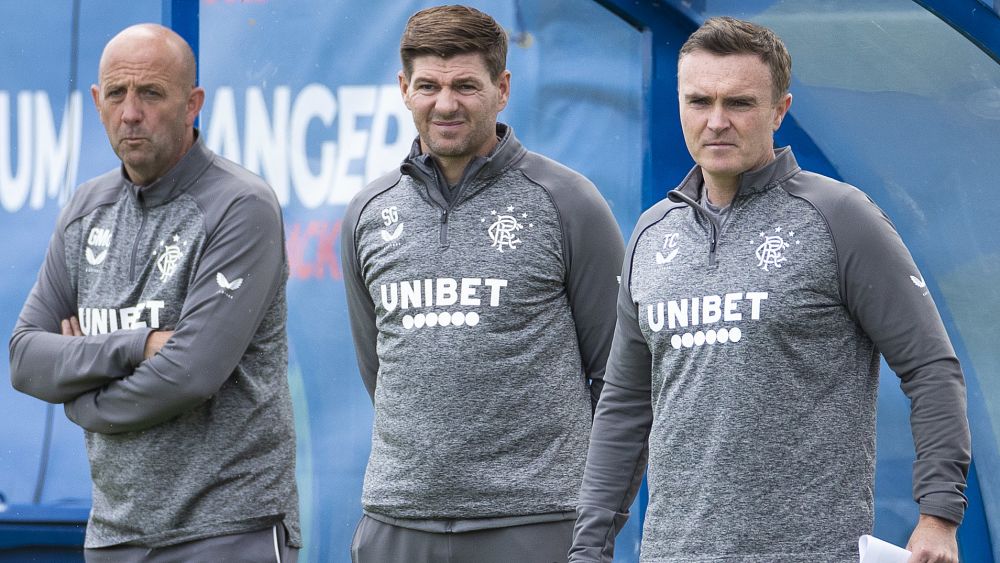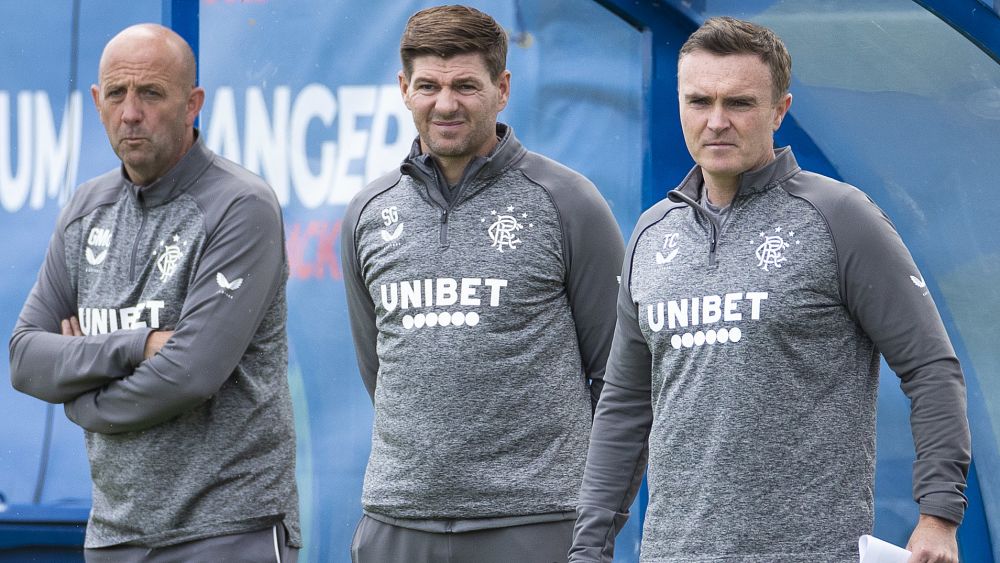 Rangers yesterday returned to action in a 2-1 win over Hamilton at the Rangers Training Centre.
Here are some things Ibrox Noise learned about the … not really new-look squad on their first outing in some many, many months.
1: Connor Goldson is still moaning at everyone else for his own errors. In classic Goldson, he looks to his team mates for fault when things go wrong. The sooner he looks a little sheepish after making a mistake rather than wildly gesticulating his hands in disgust at others would be a bit better.
2: Calvin Bassey is an absolute unit. The lad is a complete rhino, a total monstrous tubthumbing colossus – he makes Alfredo Morelos look like a rooster. Lad has also got some pace, but we knew that. He wasn't signed as backup, he was signed as a starter.
3: Jamie Murphy is utterly desperate to impress, but still plays in the same way he always did – pausing on the ball, cutting in from the left and either shooting or laying off. He was bright but predictable.
4: Alfredo Morelos did himself no favours at all – a ridiculous dive for a penalty, and a truly appalling open goal miss. Looked like he would rather be anywhere else, but then he always did.
5: We're not sure about the shirt's rear neck trim – the little strip coming down from the collar might be a little off. But we're sure we'll get used to it.
6: The squad as a whole was unsurprisingly rusty, and few were impressive, but Borna Barisic did look a little sharper than many and had the beating of some men and provided some decent crosses.
7: Defence, when tested, was a mess, at best – Hamilton's goal was a shambles and the rear line was at sixes and sevens otherwise. Like we say, Goldson does like to blame everyone else.
In fairness, this was just a workout, vital minutes, and we shouldn't read too much into it. Rangers were missing half their team with some of our best players unavailable, so we're just glad they were able to do some competitive running.
But doesn't mean we can't make some observations about the game too.