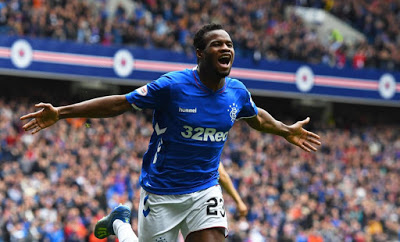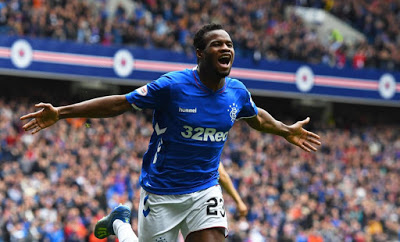 A bizarre story has surfaced the past few days and we've been reluctant to cover it, but it's been persistent and therefore we'll put it out there and let your discretion do the rest.
Indeed, curious rumours have started up that former Rangers 'flop' Lassana Coulibaly is returning to Ibrox on loan.
We have no idea where this one came from, and we disregarded it, but the more we hear it the more we wonder if there's any fire beneath this smoke after all.
Because, of course, before that injury v St Mirren and his father's reported death, Coulibaly was actually looking impressive for Rangers, linking up well with Ryan Jack and Scott Arfield, in the days before Glen Kamara even joined on the dotted line.
After that injury that day he was done, and was not the same again – but these rumours, unlikely to be true, of course, do highlight the time he had at Rangers was not a complete disaster – yes he was very poor from the August onwards, but he'd been gathering a major head of steam till then and looked a complete unit and a monstrous midfielder.
Is he coming back?
Why would we be signing him again, and why on loan? It would be odd at best.
But these stories always remind us of that crazy rumour linking us with Joey Barton. And the fallacy that led to:
'The Joey Barton Fallacy: no matter how idiotic and crazy a rumour seems, it's not impossible'.
So while on the surface it's 'wtf' on this one, we know now not to discount anything.
After all, we got linked once to Jermain Defoe as well…