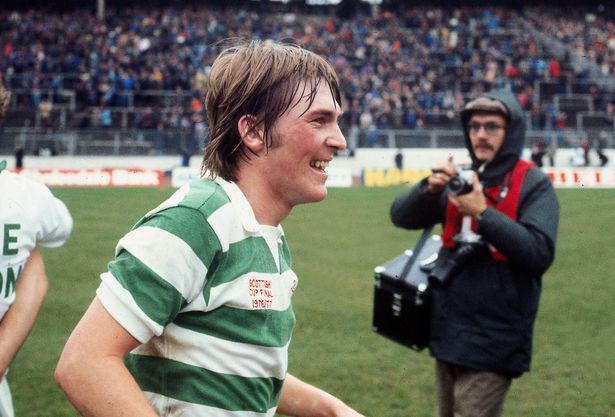 Former Rangers manager and legend Ally McCoist has made an eye-opening comment about his favourite all-time football player.
The
goal machine, who infamously played an ex-Celtic player called Jackie
McQuillan in Hollywood movie A Shot at Gloy, was speaking on the
anniversary of that movie's release, 20 years on, when he made the
startling admission about who his favourite player ever was.
"Kenny Dalglish".
He
has said before that the Celtic legend was in his opinion the best
Scottish player of all time, and that's a reasonable old comment to
make, because he was most certainly up there, but actually putting him
forth as his own personal favourite player ever?
Very interesting choice Super!
For
what it's worth, McCoist has always tried to bridge the Old Firm divide
– he's worn Celtic kits for charity, and he was close friends with the
departed Tommy Burns (RIP).
But this is a more personal comment
to make, and we'd have to say very few Rangers fans would pick a
legendary Celtic player as their favourite player of all time.
We
think McCoist is somewhere in the middle, a fair Rangers fan and always
one of us but not one who will always go blue as a matter of bias.
Only he knows himself where he actually stands.