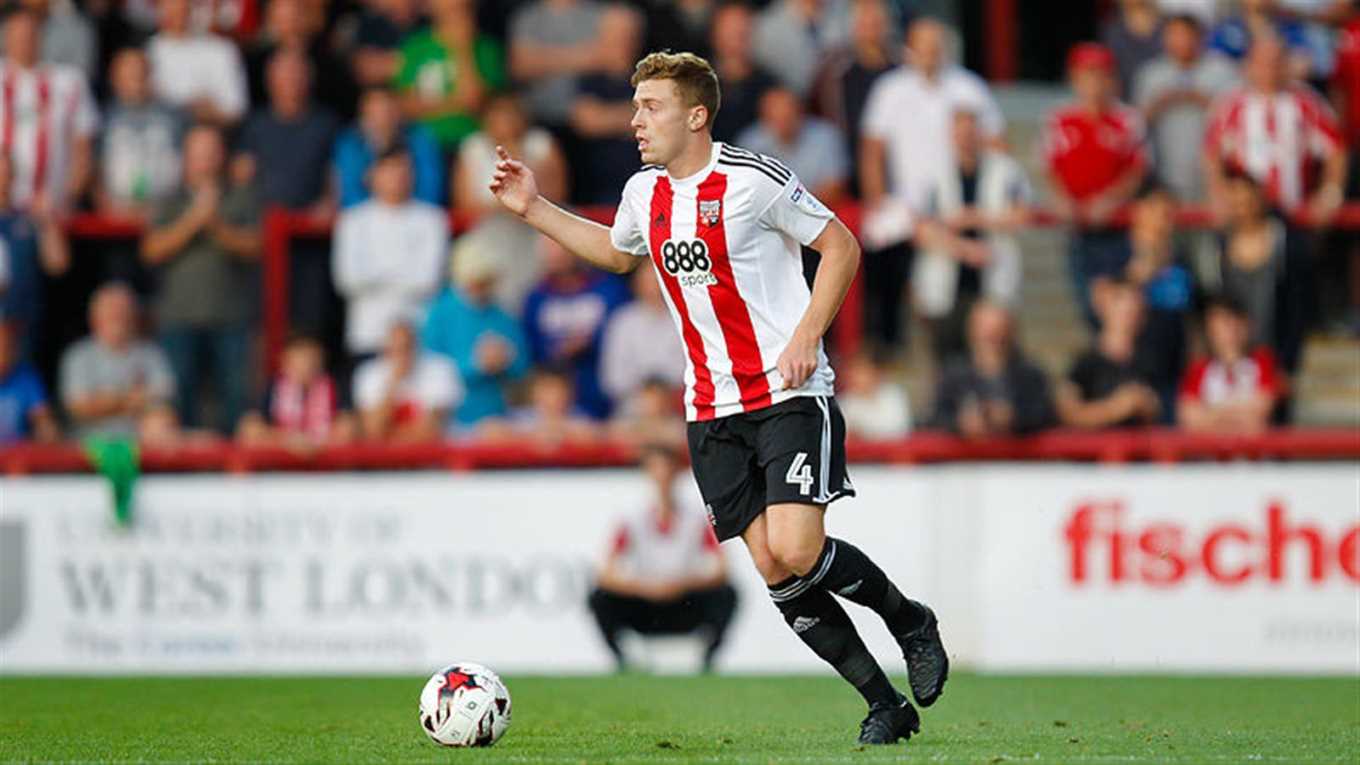 Earlier we discussed the current career of Wigan's Lewis Macleod
, a lad who is most definitely one of our own and capable of so much more than the pretty awful career he's had since leaving Ibrox in 2015.
Well, guess who's out of contract in 19 days and would make a wonderful Bosman signing for a fairly modest wage?
Yes, we know, another midfielder – but this is one close to our hearts, one who has the gift of being one of our own and who'd surely love the chance to come home.
There's little doubt he'd be happy with a solid wage without it breaking the bank, and maybe being back in Govan would finally give Macleod the direction and goal he's clearly been lacking since he left.
Yes, we know, it's a sentimental one, and more heart than head – but there's no denying there are just some players who belong in certain places, at certain clubs, and who will always perform their best there.
Macleod, for us, is one such.
He'd cost nothing, and we'd imagine the wages would be around £5K given he has it all to prove – and wouldn't that make for a hell of a story to see Macleod living up to the pre-2015 hype?
Sure, it was long ago, and he's 'not the same player' right now, and that is true.
But he could be.
Would you want Lewis Macleod back on a free?