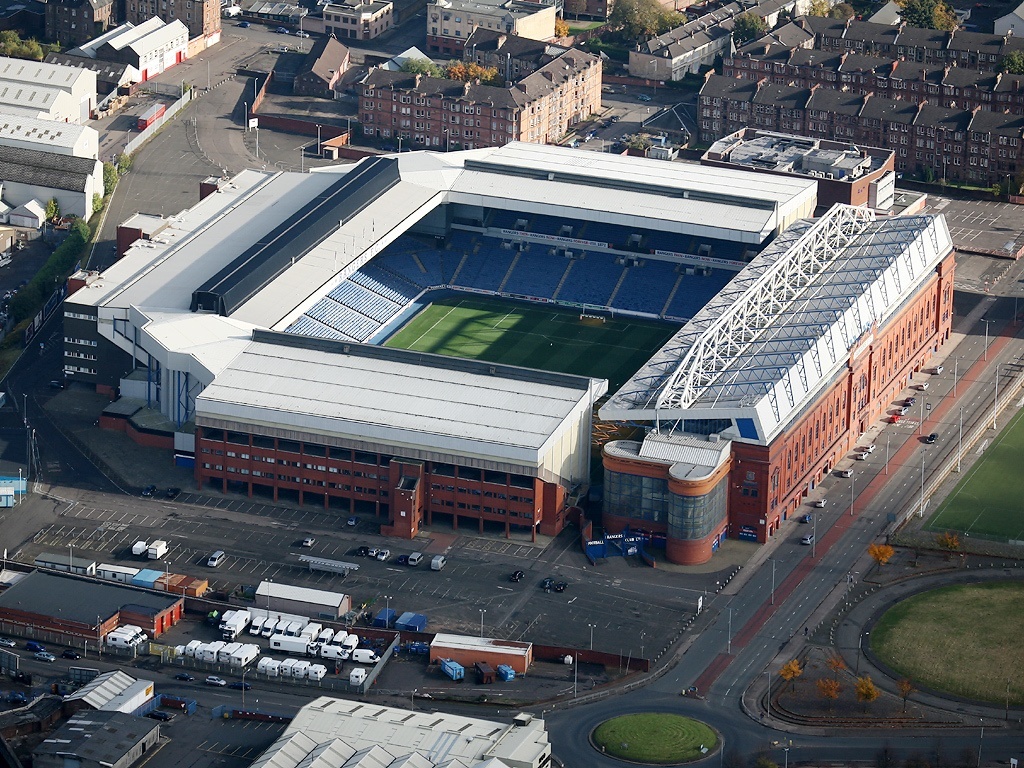 In our continuing coverage of ex-goalie Wes Foderingham's slamming of the club yesterday, we have to point to one simple, blunt, harsh truth:
"When McGregor came in, it was always the club's intention to sell me that summer. I was never told that but that's what happened, I got a call from my agent."
All of this said because he lost his place to a superior goalkeeper.
Wes, to put it bluntly, you were replaced by a world-class goalkeeper, and sorry, but if Kevin Kyle sees Lionel Messi coming in, he really has no complaint about being on the bench.
Foderingham's bitterness stems from not being number one after McGregor was signed – he makes claims about fighting for the shirt et al, but ultimately there are few goalies in Britain who could justifiably play over McGregor.
Rangers got a top class goalie for free, something Wes Foderingham will never be, and he's lost his sh*t at being second fiddle for the first time in his career.
Priced out of a move? We find that hard to believe. He was a free signing in the first place, and we know he turned down loans. And sorry Wes, what is even wrong with the club intending to sell you? We gave you two years of the highest exposure football you'll ever get, you got colossal Old Firm matches, and then you got replaced by a better model and your time was up at the club – yet you harbour a grudge at the club desiring to sell you?
Frankly he's not only let himself down, but his friends at the club. Your Andy Hallidays and Jason Holts will never talk down about this club – both have done nothing but praise it, even if both would have been disappointed at being in the same predicament as Wes.
No, this whole attack is extremely poor, and we're saddened to see an ex-stalwart of the club reduced to this.