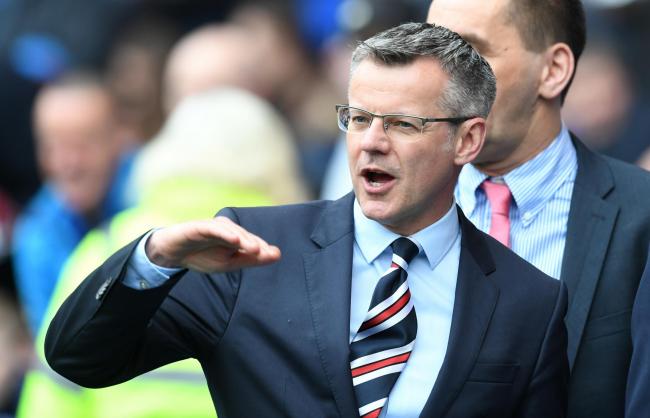 We have to say in recent times Managing Director Stewart Robertson has really, really turned it around. From former misguided nonsense like appointing Pedro Caixinha, he's really stepped up.
First there were the excellent and subtle attacks on Clare Whyte, Compliance Office at the SFA, then he led the way with Rangers' dossier, which only the blind refused to pay attention to or dismissed.
Then more recently he's announced impending transfer news to get us fans excited not to mention offering refunds.
In short, following our piece on the impressive Ross Wilson, we have to reserve some praise also for the MD too.
While the questions on the pitch have not all been answered by a long shot, and Rangers' hopes of winning the league next season are mixed at best right now, off the pitch the club does appear to be running better.
And we hadn't forgotten shedding Sports Direct, which is a mammoth achievement as well.
All in all, Robertson really seems to have turned up trumps in many ways, and where we're not naïve enough to say our problems are all solved, he and his team do deserve some credit for a lot of the positives in an administration sense from the club lately.
This club stands up for itself more now, and it doesn't suffer fools gladly like it did – how much is down to Robertson we can't be totally sure, but he's done a good job for his own part.
Things seem kind of ok at the moment.