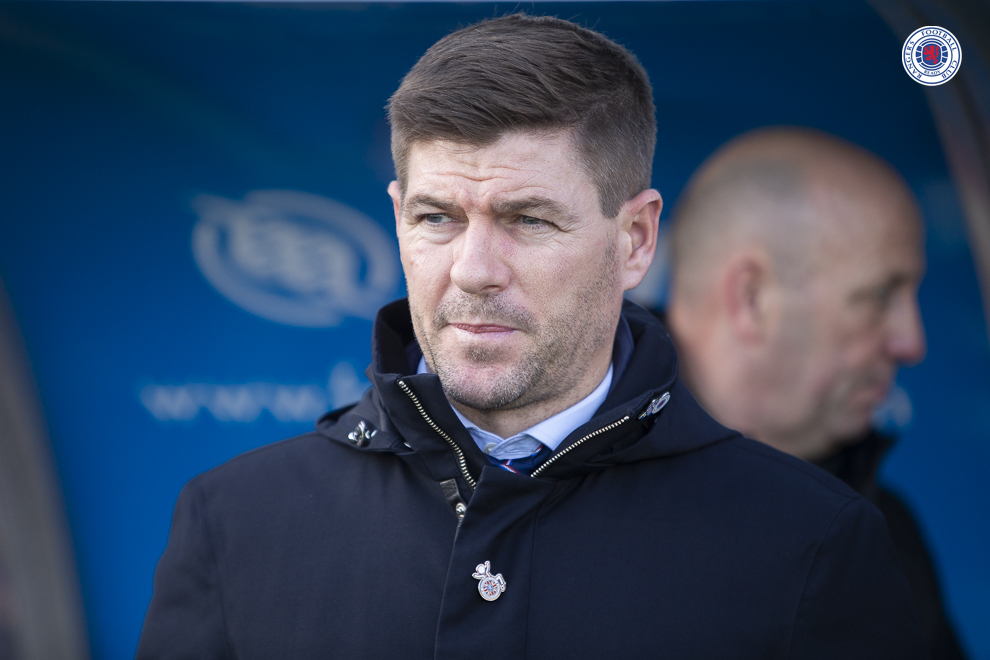 We ran a very interesting poll yesterday, discussing the idea of bringing back imminent Bosman and former Rangers hero
Lewis Macleod
.
The 25-year old has had a pretty poor career since leaving Ibrox, not helped by injury and an inability to sustain a stable place in any team he's played for.
Out of contract though, and as we said, from the heart, would we want to bring him back to Govan and give his career the boost it clearly needs?
He wouldn't cost much at all, he'd be on a modest wage and he'd love to get his career going again, back where he still considers it home.
But did you want this?
Well we put it to you yesterday, and the numbers were extremely interesting.
A very substantial 58% of you said yes, you'd take him back for free, with a still notable 42% saying no.
It's not quite a split down the middle, but it's not significant enough to call it a major majority, but it's certainly a noticeable statistic which implies, in the main, you'd want him back.
And we're all for that.