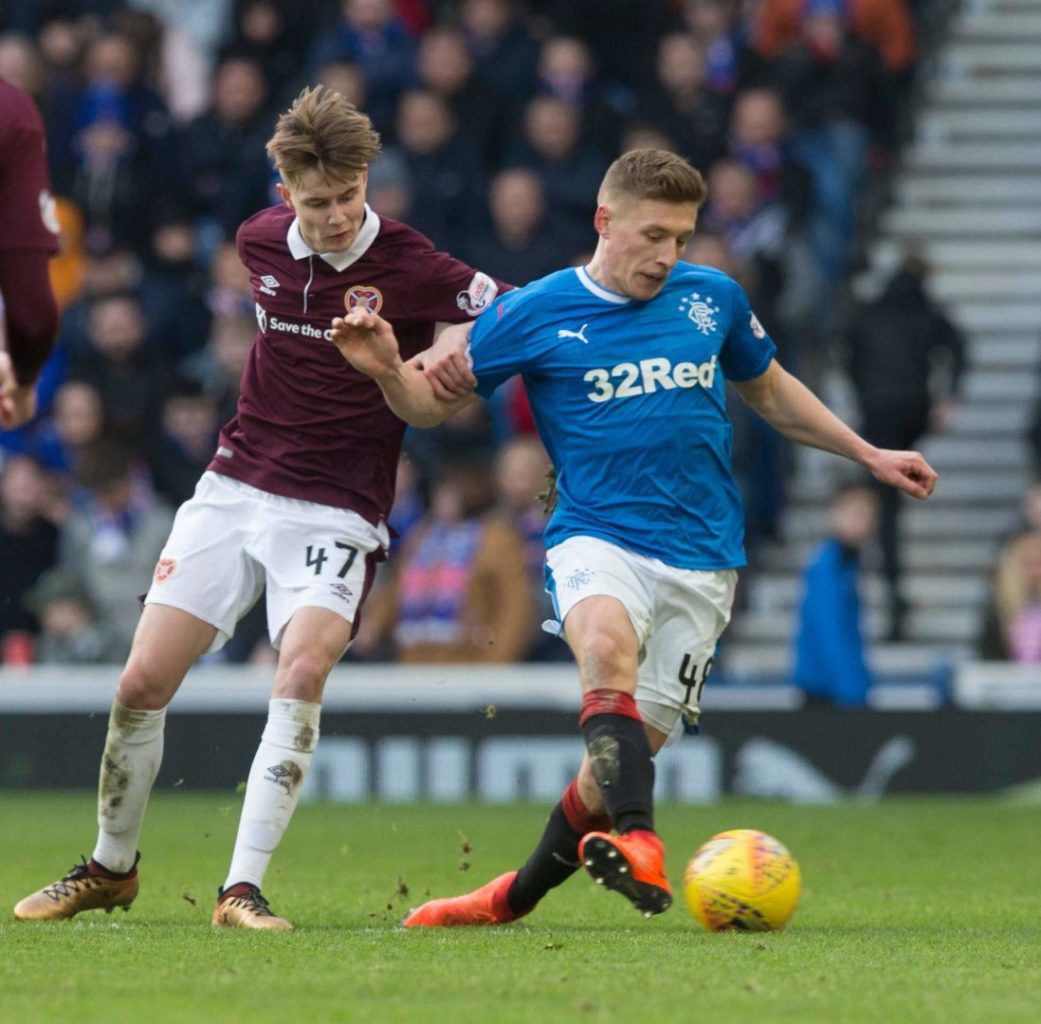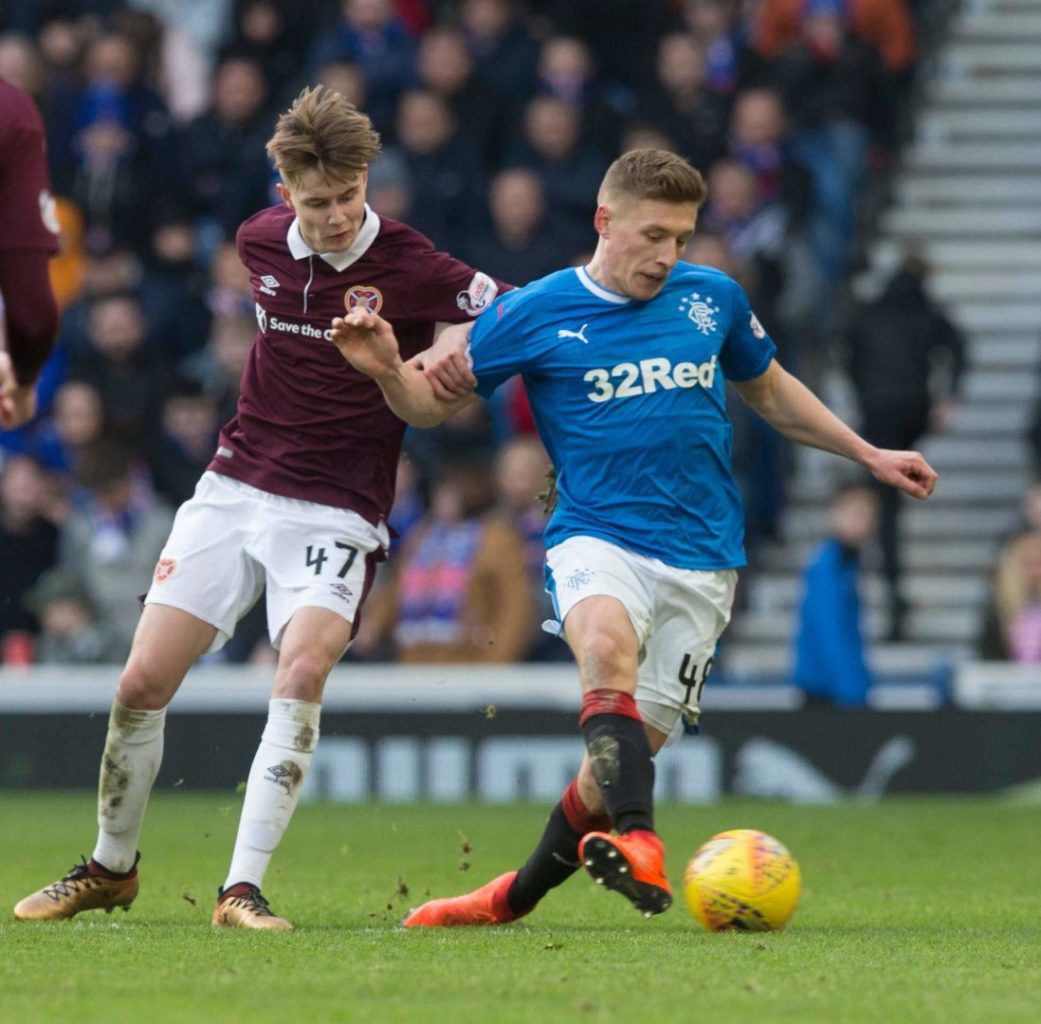 Rangers fans have responded to our question about the loan players – about the exiled players, the ones Steven Gerrard isn't seemingly interested in.
With the blank slate in front of us, things may change a bit, regardless of where and when we play our football, and this could give the frozen-out players a big chance.
But where did you stand on our five suggestions?
Jordan Jones, Greg Docherty, Robby McCrorie, Ross McCrorie and Jamie Murphy.

The response was telling.
None of these players managed to get 50% popularity or even close. The best performers were Greg Docherty at 24% and Ross McCrorie at the same number.
Jordan Jones was third at 18% and while Jamie Murphy lagged further with 14% poor Robby McCrorie, despite being so highly rated, was dumped to last with just 7%.
Just 12% wanted all five in the first team.
We were surprised by the numbers, initially believing a lot of you considered the loaned-out talent to be worthy of a place at the club, but the results suggest differently.
Going by this poll, enough of you don't rate any of our loaned-out or frozen-out players enough to want them in the XI, and we suspect that may extend to the squad too.
Definitely unexpected but this is your site and we listen to you.