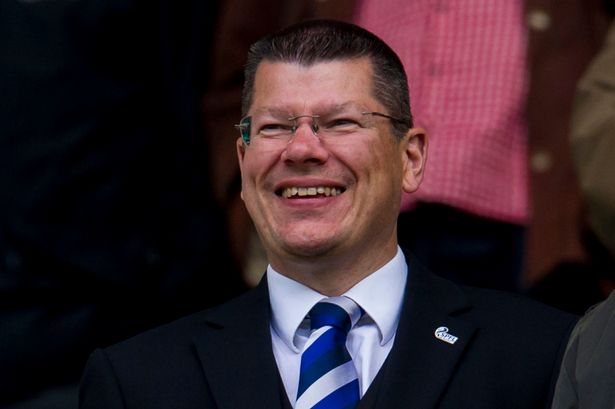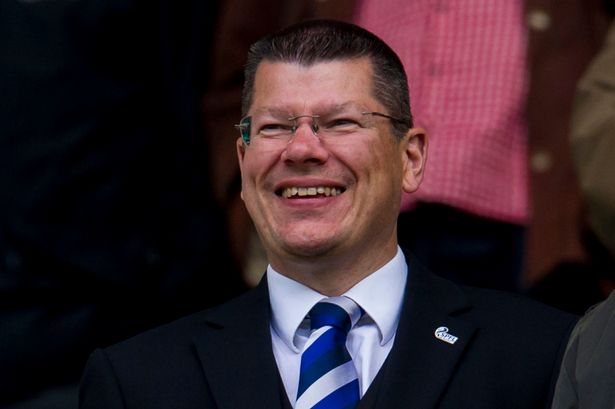 While earlier on we published a piece lightly demonstrating the bullying accusations and evidence in Rangers' dossier, there's a bigger picture here.
The bigger question is scrutinising exactly what Rangers explicitly accused the SPFL of in the first place, themselves, and not what the headlines in the press claimed.
After all, it's the media who have been using 'bullying', 'coercion' et al – bribery is in there too, but we've already proven that one pretty easily.
And indeed there's another twist as well.
But let's start with the bullying thing – let's be plain – Rangers never claimed the dossier actually was about proving bullying – they claimed it would demonstrate subterfuge, coercion, and unscrupulous conduct from the SPFL. And it does. No, the headlines were the media's making, not Rangers, and that should be explicitly pointed out.
But the other twist?
Well, here's a tickler:
Rangers never strictly said these accusations were against bullying and bribery 'against them'.
That's right – the claims were ambiguous. That Rangers had evidence of the conduct of the SPFL, they just didn't say which party was the victim.
That was left to the media narrative to decide and they took the easy way to choosing Rangers as the victims.
Ergo, the SPFL's prepared statement appeared to be as a result of defending themselves against the media headlines rather than what Rangers actually said.
It's a funny old time in Scottish football. Civil war is brewing as usual and frankly the whole world is laughing at us again.