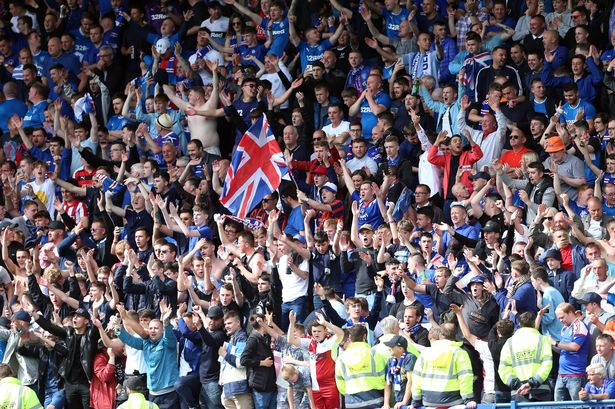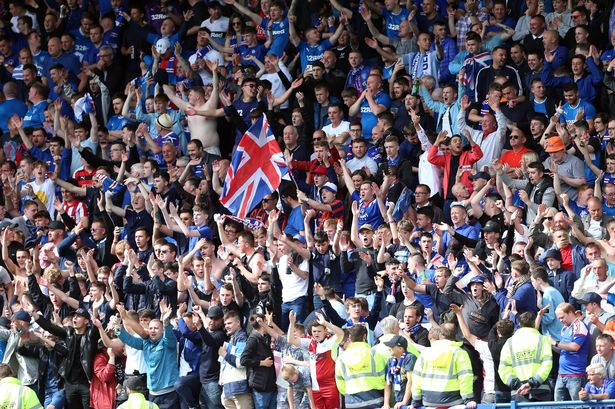 Amidst our current theme of player values, one reader had replied to criticise Ryan Kent, suggesting he was a flop for the money.
That the £7.5M didn't look terribly well spent at this point, and indeed another reader argued that Liverpool had 'seen us coming' over the signing.
It's a tough one overall – Kent did cost a lot, and the return for that investment has seen 8 goals and four assists. Sadly, none of these assists were in the bread and butter of the league, but he did nick 7 of his 8 goals on that platform. And of course his winner in Portugal was arguably worth the entire transfer fee alone.
So, we asked you instead – where did you stand on Kent. Flop, or not?
Was he a waste of cash, or was it money well spent?
Sadly, the support was very, very divided on this one. It couldn't have been much closer if it tried, with 49% arguing he's a flop, and 51% suggesting he isn't.
We will suggest when football returns (touch wood) that if Kent doesn't become a bit more eye-catching, the 49% will probably grow, fairly or otherwise.
We know what fans are like, and they do leap on bad performances – we'd know, we call those same performances out ourselves.
But hopefully the English winger wins over that 49% with some expansive displays and regains his confidence, showing us all unequivocally that he's worth the money for sure.