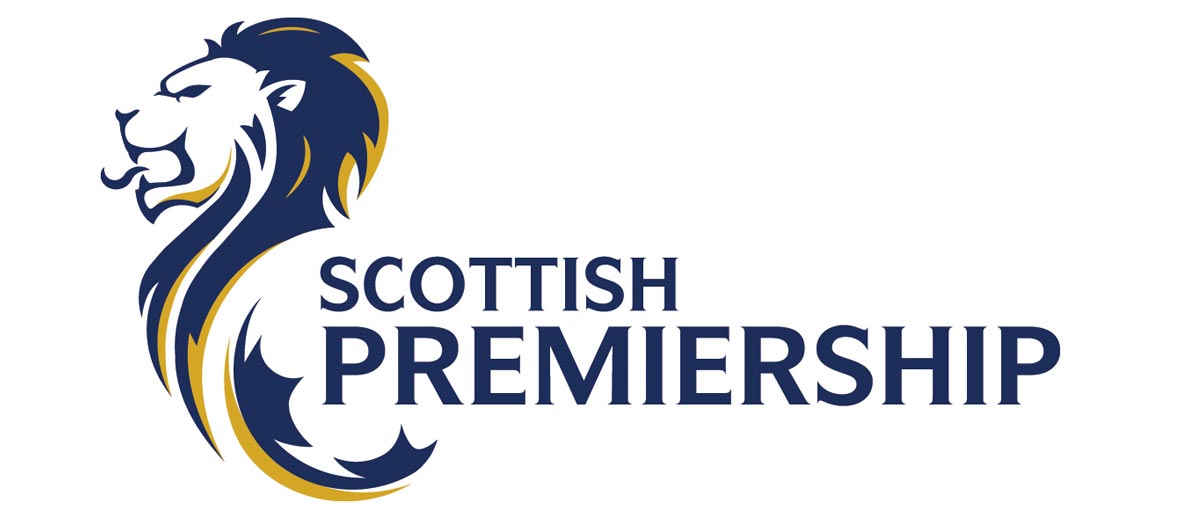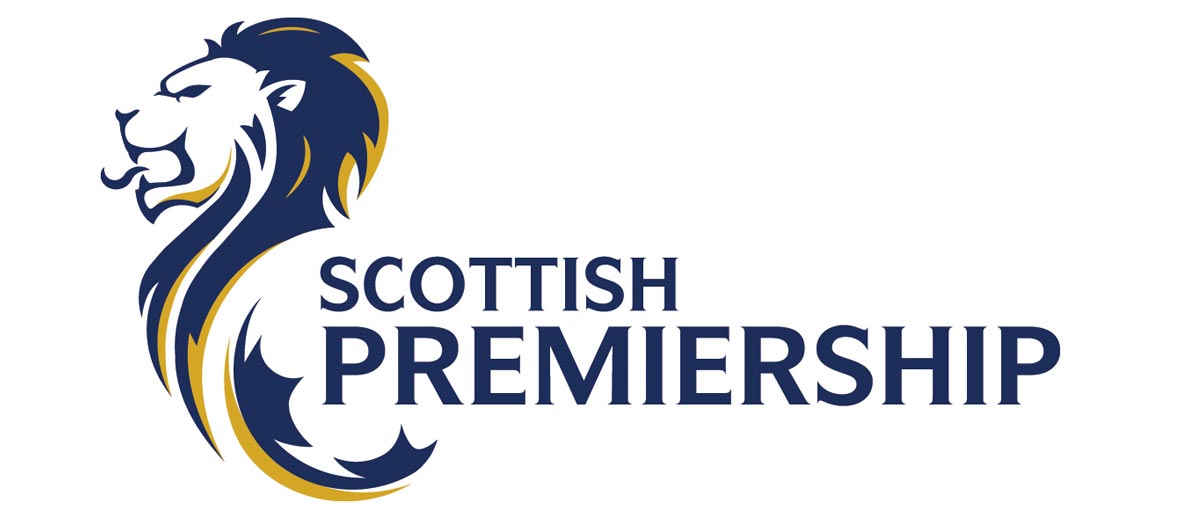 As you'll know, we're having a look at the fallout from the EGM vote yesterday, and the significance of it.
And the significance of that vote cannot be understated, more to the context of WHO voted.
Rangers were up against the masses from the start, this we knew, but then you start looking at the names of the clubs who sided with the Govan men and suddenly the vote looks different.
It's more about the weight of those who sided with Rangers that's the most telling, and when we reveal some of the names, it's massive.
Scotland's five biggest clubs, aside Celtic, all voted for an enquiry: Rangers, Aberdeen, Hearts, Hibs and Livingston.
That's right, reportedly both Edinburgh giants, Rangers obviously, Aberdeen and high-flying Livi all voted for the review.
That's serious. That of Scotland's top six clubs only Celtic appear not to have supported the motion is massively incriminating, massively telling, and massively revealing.
What does it say?
It says that half of the SPL isn't happy with the governing body and does not trust it.
That makes the SPFL board's position completely untenable.
How can you continue to govern when massive chunks of those you rule don't support you?
It was a stunning outcome, frankly, and while not an outright victory, it was a damaging blow for the hierarchy in our game.
There's an even bigger blow, and we'll get to that in the next piece.
What a day!