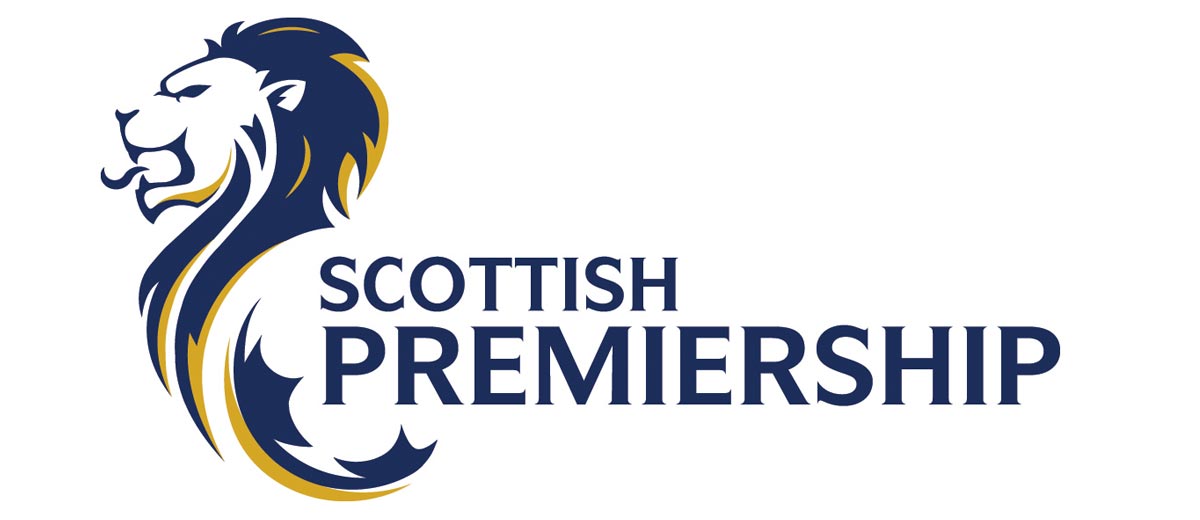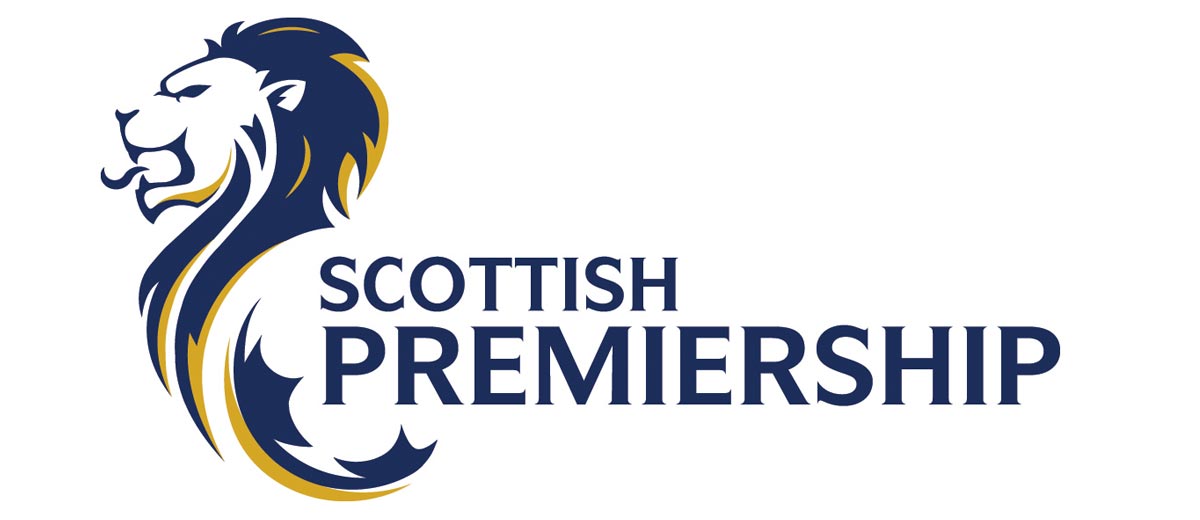 Scottish football was placed deeper in crisis today after a member SPFL club appeared to leak Rangers' evidence dossier to the governing body, who then provided to spout out a pre-prepared statement dismissing the content.
The news broke earlier that the legal document, alleged to be around 200 pages in size, had been provided to the other 41 member clubs, before the SPFL themselves put out an unauthorised statement claiming to having read the content and debunking all the evidence.
Of course, quite how the SPFL could read the whole thing and put out a strongly-worded statement in a combined total of around 5 minutes is anyone's guess, but that does seem to be what they have done, in yet another example of the corruption and farce of this country's running of the sport.
We'll have more on these breaking developments as the day goes on, but the Farce Awakens. Again.