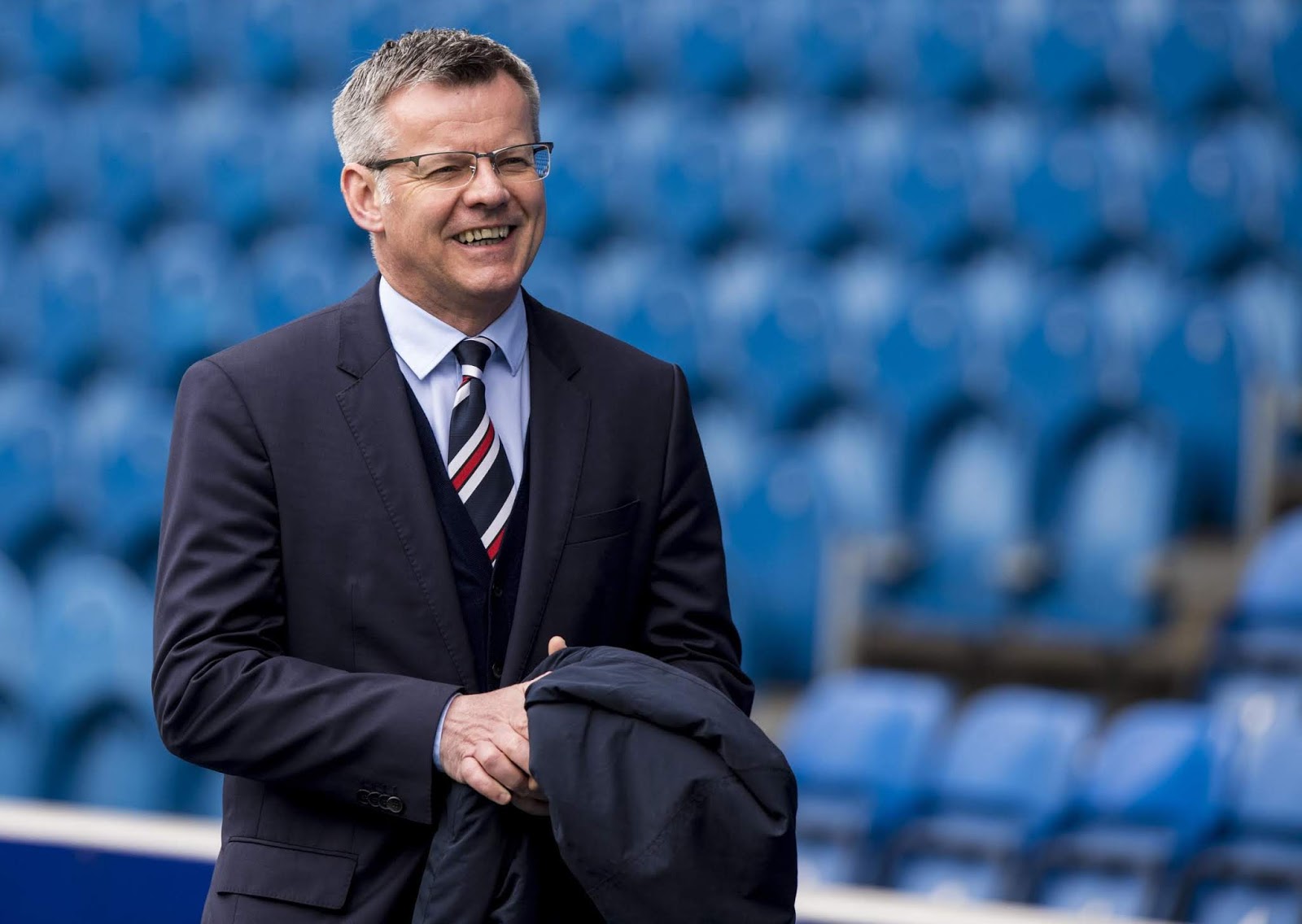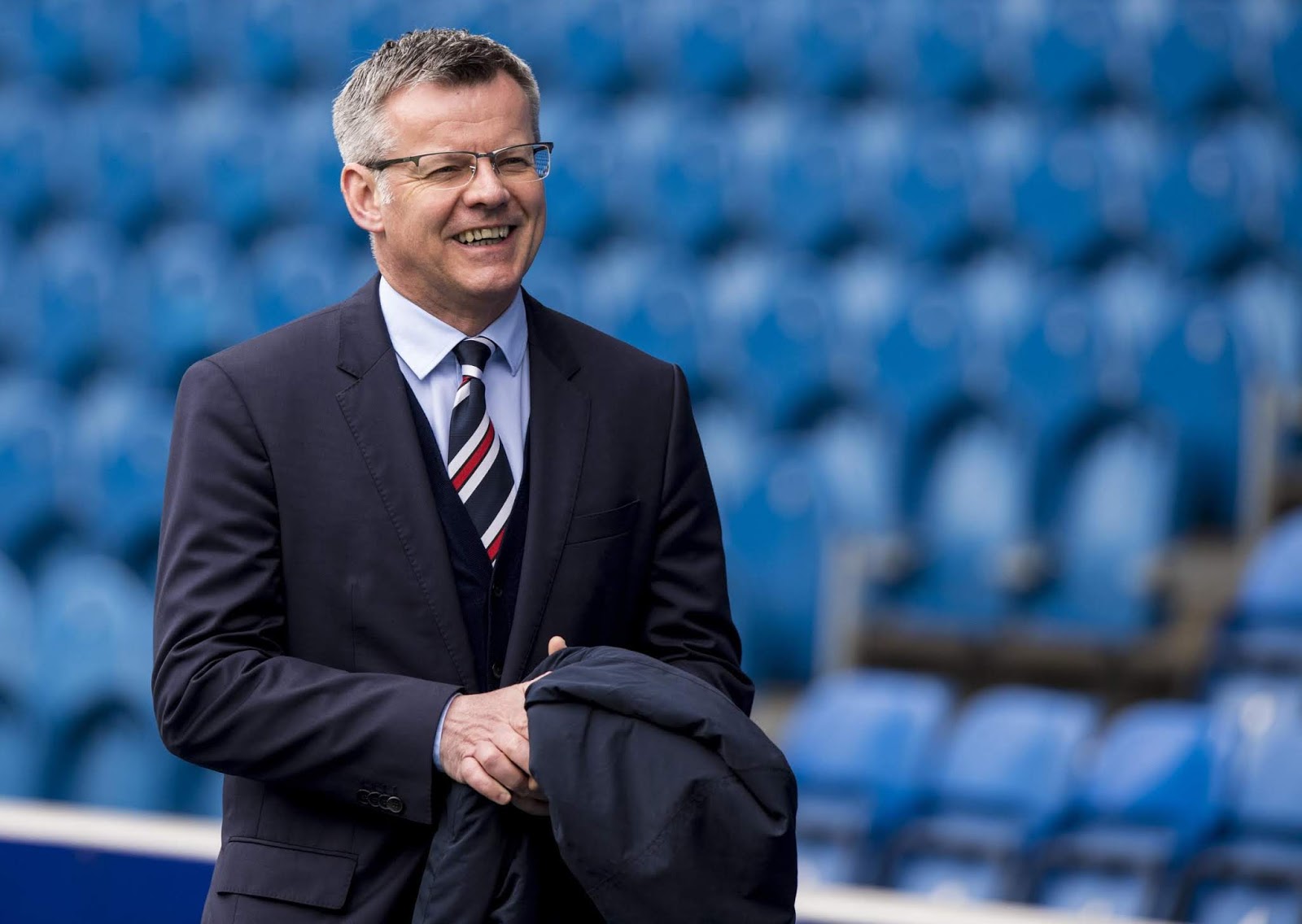 The SPFL's house of cards came tumbling down more as George Fraser, chairman of the Lowland league, has confirmed the governing body bullied and blackmailed them into accepting 'relegated' Brechin from League two after it was confirmed the bottom side in Scotland's lowest senior pro league won't get a play off chance to save themselves.
The league authority's fragile hold on the game north of the border comes undone more every hour, never mind every day, and this latest scandal just underpins exactly what Rangers asserted from day one.
Fraser said:


"Pressured is the word. There were certain insinuations made if we didn't move towards this proposal then we may find life a bit more difficult in dealing with our friends at the SPFL."
If that's not outright bullying, coercion, intimidation and threats, we don't quite know what is.
Fraser is being brave – making a clear and concise statement that he and his group were bullied by the SPL, blackmailed in fact, into accepting the proposal given them.
It gets ugly, seedier, nastier, and more and more corrupt.
We're trying to keep up with it as much as we can, but the more of this to unfold, the more vindicated Rangers become.