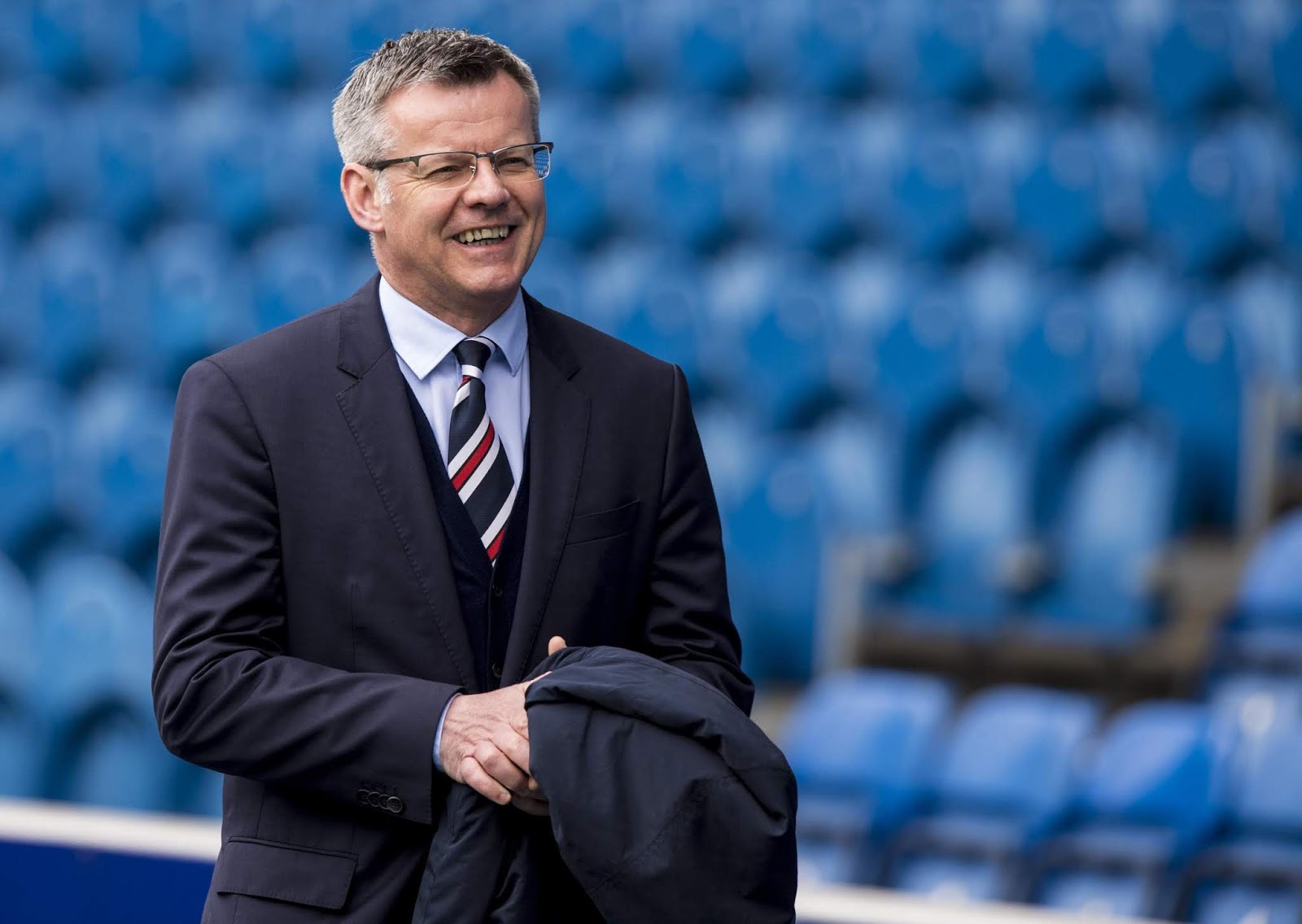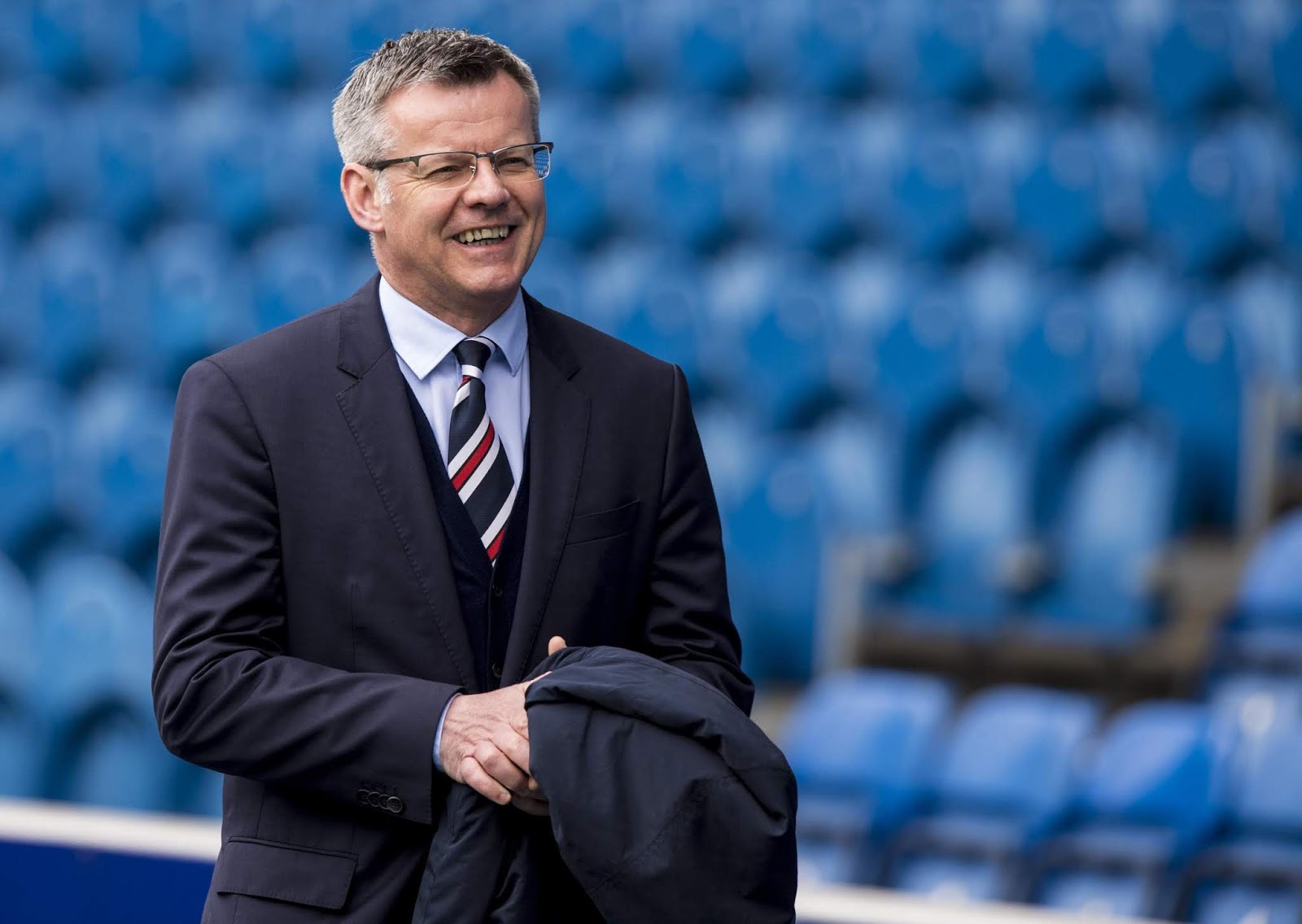 Rangers' case against the SPFL has been given further credibility following Falkirk's announcement last night of deception, bullying and farce following the claim the Championship side was deceived into voting yes on the basis of reconstruction which was then predictably dumped by an SPFL hierarchy which is going increasingly into arguably illegal territory.
Falkirk chairman Gary Deans didn't mince his words when he said, among other things:
"The handling of this entire situation has been farcical ranging from the decisions made by the SPFL board to those clubs who have, what could only be charitably described as, misled and deceived."
We know two of those clubs to be Celtic and Aberdeen, but the other four are a mystery, but either way, the SPFL's absolutely appalling 'running' of the Scottish game is now so horrifically bad we'd wager it's the worst-run 'top tier' football league in world football by a clear distance.
Deans' statement yesterday was only the latest example of what is starting to feel like the escalation of the civil war in this country, where more and more clubs are gaining the courage to take the fight to the SPFL and the 'cabal' of elitist clique clubs Deans alludes to, just like Rangers are.
We're absolutely sure the Falkirk side, like Hearts and Stranraer were, will be now targeted with the same venom as Rangers were.
Probably not, and frankly we're ok with that. We're big boys and girls at Ibrox, and we can handle the wolves of this country trying to silence us, attack us – if we can help some of the few decent clubs in this country in their fight against this common enemy, that works for us.