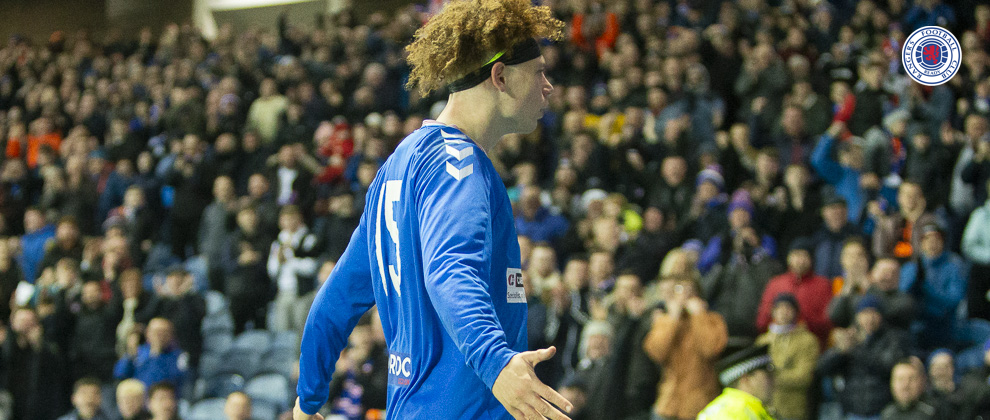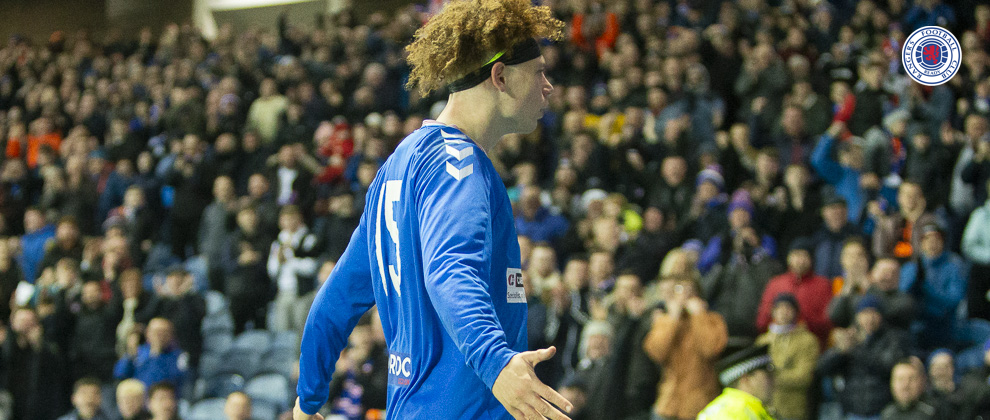 Rangers goalkeeping coach Graeme Smith made a strange observation today when he discussed the future of the youth setup and how Steven Gerrard is viewing it.
Among many other things he added that debuts were given to Mebude, Kennedy, and most tellingly of all, Nathan Young-Coombes.
The problem is NYC was not given a debut last season, and we're puzzled why the coach thinks he was.
He said:
"It is trying to find that balance, but all the guys have been quite spurred on by the likes of Dapo Mebude, Nathan Young-Coombes and Kai Kennedy getting their debuts last year and obviously we have had Josh McPake and Ross McCrorie who have gone into first team training and done well."
He's bang on about the rest, but we're genuinely bewildered as to why the coach behind much of the growing success of Robby McCrorie, to name just one, was under the impression NYC made his senior debut this/last season.
Obviously, he did not, having starred for the kids in the Uefa Youth League and the Challenge Cup, but a senior debut eluded him.
Just a slip of the tongue, we're sure.
NB: Graeme kindly contacted us to confirm the Nathan he was referring to was in fact Patterson, and not Young-Coombes, and for some reason the reporter he spoke to simply got it wrong. Makes much more sense!