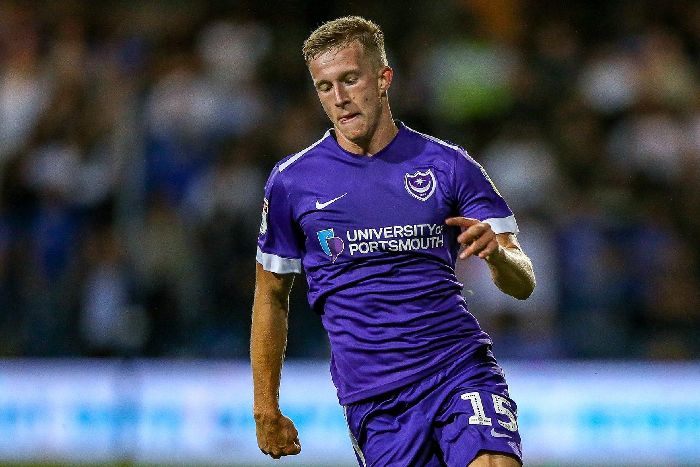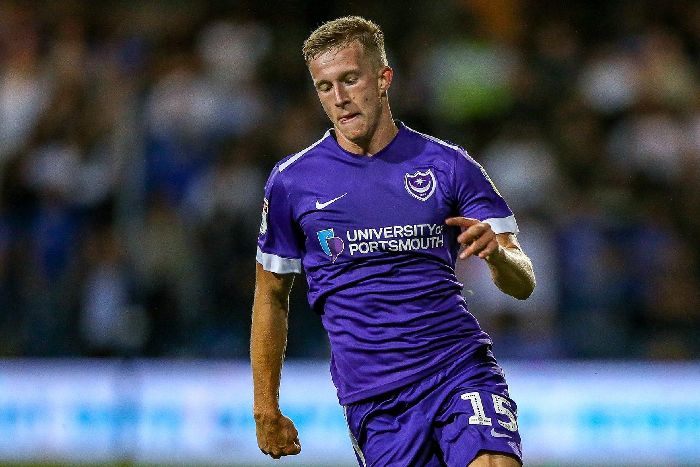 Ross McCrorie made headlines recently for wanting to apparently stay in Portsmouth, but reading his actual quotes reveals an entirely different story to the one perpetrated in the headlines.
If you believe those big titles at face value, he's done with Steven Gerrard and wants to stay down south.
Not quite what he said. Not at all, in fact.
"I'm not sure about when contracts might finish because of the crisis – I haven't got a clue about that side of things. But if we can get playing again, then it would be good to extend my deal to whenever the season would end. I can't wait to be back playing again and hopefully we've got nine more league games to look forward to. We were in a positive position in the table when the season was suspended and everyone wants to get the job done by winning promotion."
A bit more context added and we can now see all McCrorie is saying is that with no Scottish football on the horizon for months, the potential for English to resume next month would give him football much quicker, so he'd like to get active and playing again.
Absolutely nothing wrong with that at all. It would mean extending the loan beyond June, but we can't imagine a single person has an issue with this if it means McCrorie gets that cherished commodity, playing time, who would complain?
Once again headlines used as a way to attack Rangers by our enemies, using any story to spin a negative slant on a perfectly sensible story.