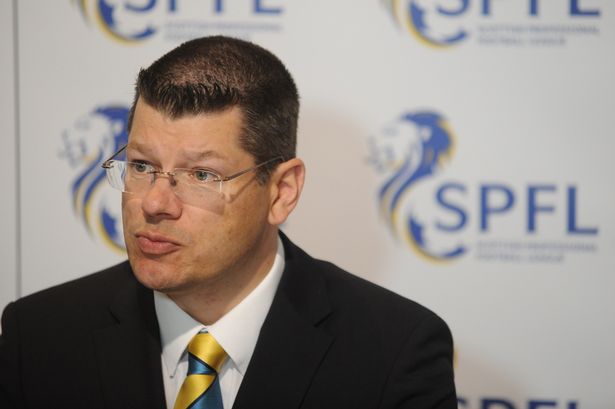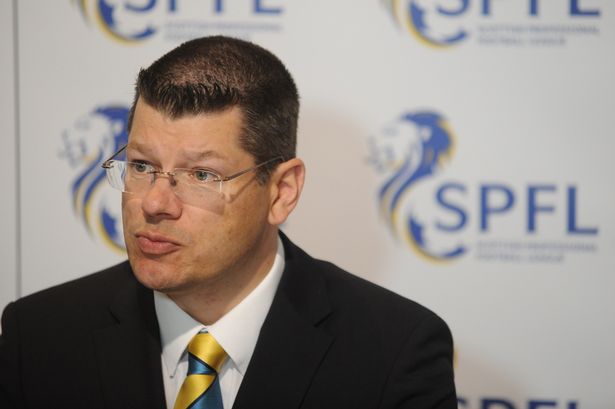 Neil Doncaster's increasingly despotic regime at the helm of the SPFL took another battering today as the head of Scottish league football was exposed as a liar, only a few hours after making claims which have not only already been disproven, but disproven again.
Doncaster made a public assertion earlier today that no bullying accusations had been made at him or the SPFL during the vote rig scandal, only for Inverness to add their weight to Rangers' case by confirming they too had raised concerns of bullying against them during the vote, only to be ignored.
Doncaster had originally made fatuous claims against Rangers, making idiotic allegations that Rangers' own dossier had proven Douglas Park to have threatened him, while equally claiming his organisation and himself had a clean slate and conscience about Rangers' accusations of bullying/harassment.
Sadly for his increasingly belligerent stance, ICT then some hours later confirmed they too had suffered the same as Rangers.
So, is Doncaster going to call them liars as well?
Wait and see…