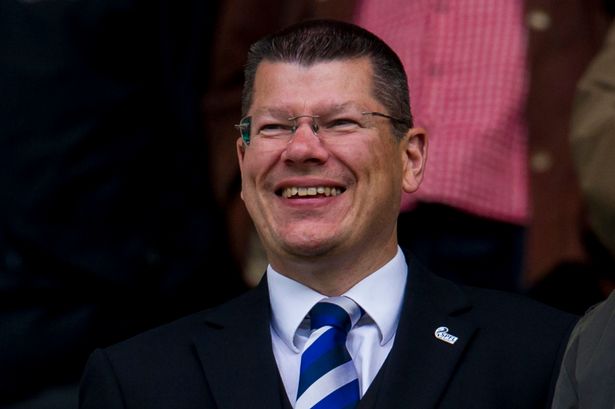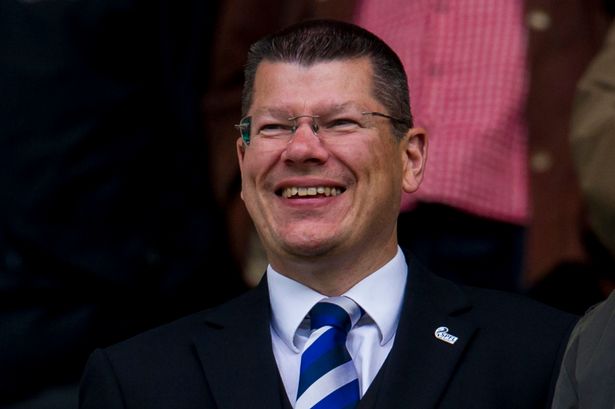 An Ibrox Noise reader got in touch asking us a rhetorical question, and it is a fair one, and in this piece, we address and try to answer it.
"Doesn't it seem strange that leagues throughout Europe are trying their damnest to try and finish their seasons yet the SPFL are determined to bring Scotland to an ubrupt end?"
He's not wrong.
The only two leagues to have been outright cancelled are Holland's Eredivisie, and France's Ligue 1.
France was down to the fact the French government outlawed all public events till September, and the French federation decided that this was just too long to wait, so the league was ended, and few had major contention with this. PSG led by well over 10 points. Sound familiar? It's not been decided yet if the Parisians will be awarded the league, but they've not made a huge song and dance about it, such is the priority of the current crisis.
The Dutch were the only league we know of to outright cancel the league on its own terms, making it null and void. Some teams well in the mix for the title weren't exactly thrilled but the decision was mostly accepted. The top of the table was a close-drawn affair and anyone could still have won.
And then we come to Scotland.
The overriding feeling we get in this country is of an SPFL, that beyond all the farce and incompetency, were absolutely desperate to end the season early and award the title to Celtic.
Remember, the vote wasn't to end the season null and void, it was to call the season now including current standings.
No other league went this route. Instead the closest was the two mentioned, and the top flight along with other events was cancelled, with the French yet to decide about placings.
But not in Scotland. Why is this?
Why were the SPFL so absolutely desperate to call the season prematurely, and award the title to Celtic while not actually honouring any other title, nulling promotion?
It is a rhetorical question, but our conjecture is Celtic are so deeply entrenched in the running of the game in this country, that frankly they dictate what happens here. If they want the title, they contrive the circumstances to get it.
Their fans shift the posts constantly. Whenever we put out an article on this topic, Celtic fans swarm, and either claim they wanted all the matches played, if it suits them to say so, or wind Rangers fans up with pathetic point scoring 9IAR row digs based on being awarded the title early.
So don't trust a word they say.
As our league? We'll see how this plays out, but civil war is breaking out and Celtic are finding their easy title isn't going to be given without a fight.