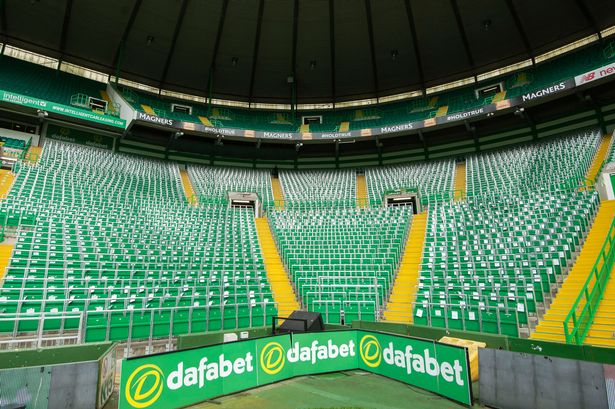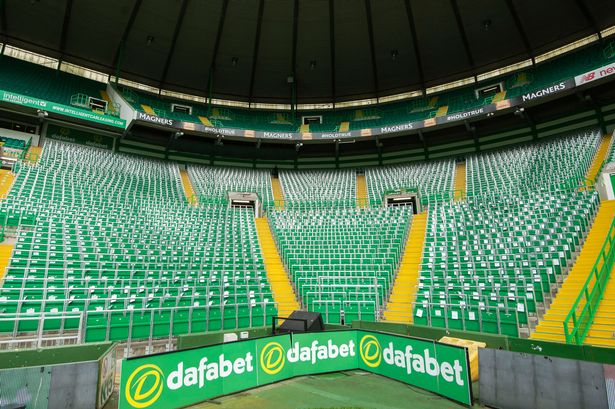 8.5 in a row.
Like all Rangers fans, we're laughing at Celtic supporters' reaction to today's news. Laughing at how seriously they're taking a null and void title.
The most tainted title in sports history just got 'won' by Celtic by way of an SPFL decision, by way of paperwork.
The same happened in France – PSG were awarded the title, in another comical decision let's face it, but not one laced with the incompetency and idiocy of our governance.
There wasn't a rigged vote there, there wasn't the bullying, but like Holland it should have been declared void after the government outlawed all sport till August.
In Scotland?
Shambles. An absolute shambles. A beaming Neil Lennon 'awarded' the title, posing with the trophy – probably without a hint of brass neck.
Celtic are welcome to this ridiculous 'title', they're only embarrassing themselves.
They have won 9IAR once.
This is just a monstrosity.