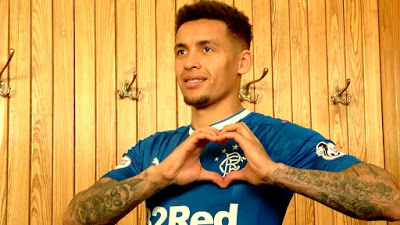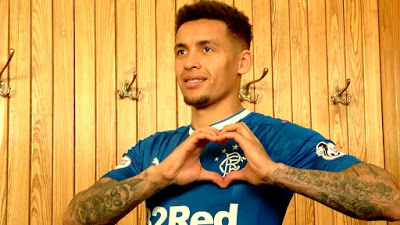 Another one we were interested in yesterday was Ryan Jack's comments about Steven Gerrard, and the plaudits the manager's been laying on our dynamic midfield star.
We posited the idea Jack might be getting groomed as the new captain, as 'a' new captain, in place of Tavernier somewhere down the line, and it's safe to say no one really objected to this.
In a poll we asked you if you were in favour of him being given the armband, and let's just say 'yes' was the answer.
A stonking 89% wanted him to be the new leader out there, while just 11% wanted either Tavernier to retain it, or someone else to get it.
You've definitely spoken, and pretty definitively.
We do get the sense this is inevitable at some time in the near future.