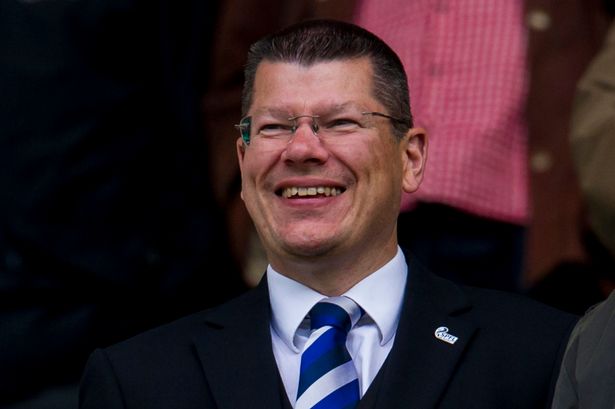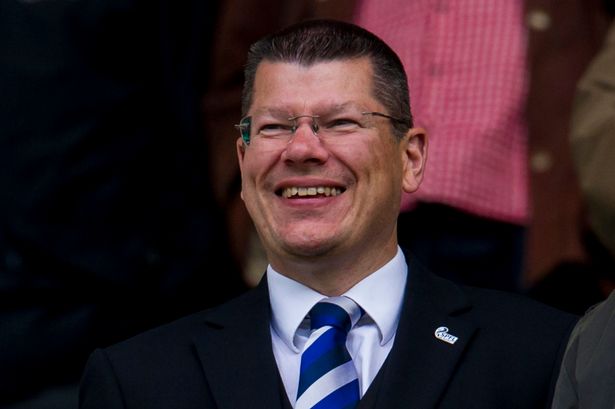 It has been confirmed the SPFL did NOT request an end to the SPL season during today's famous UEFA meeting.
Despite all the hype about the vote, and the claims from chairman Murdoch MacLennan about the quick and decisive (right) nature of the outcome, the board did not raise the topic at today's meeting meaning, and, for now, the league remains suspended pending resolution.
As we discussed earlier, UEFA have confirmed they are likely to reject a bid by the SPFL to end the season early, as they want all football to be concluded properly where possible, and an April end to the league including awarding of premature title to Celtic doesn't appear to be getting much support in the annals of Europe's governing body.
And it seems the likes of Doncaster and MacLennan are getting wise to this and did not outright request for the outcome of their ridiculous vote to be ratified.
The crazy saga of this vote goes on, and continues to absolutely shame this country even more than we normally do ourselves anyway.