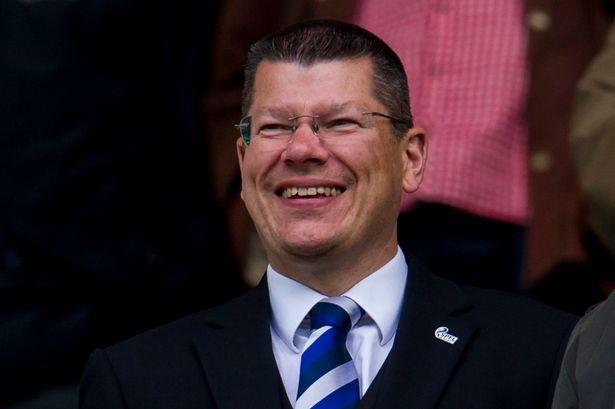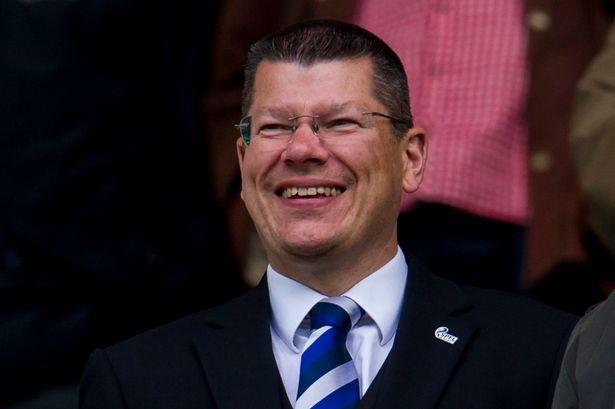 It would be wrong to say the SPFL's vote 'rigging' was unprecedented. Farcical, yes, and undemocratic, but certainly not unprecedented.
There has been a new culture in the past decade of votes being rejected unless the outcome is what certain people want.
Many votes in politics, no names being mentioned, have not been accepted by one side or another because they didn't get the outcome they wanted. This, incidentally, is an example of how democracy no longer works, but that's a debate for another site, not ours.
Back on footie, the SPFL certainly had precedent in this new climate of meaningless politics to just change the vote because they wanted to.
They quite simply didn't accept Dundee's no vote because they didn't want to. Unlike the notion of accepting the outcome of the vote, the SPFL, like so many groups, weren't holding a genuinely liberal vote, they were awaiting an approval grant from the members, the voting masses.
If they didn't get the approval, they'd just change a little here and there until they did.
And by bribing Dundee with all sorts, they forced the Dens Park club into changing to a vote which could still cost them £5M.
It's just the usual example of authorities pretending to care what their members think, but in reality all they want is a particular outcome and create the illusion of democracy and free will to obtain it.
There was nothing 'free' about Dundee's choice – they were absolutely coerced into approving the season's end, and they were by no means the only ones unhappy with the outcome.
And of course if it hadn't been for Dundee's forced u-turn, we'd have accepted the outcome because the majority chose it – indeed, they still did.
But the SPFL's rules stated 8 clubs in the Championship had to agree, and only 7 did. That's the SPFL's own rules. 7 is still a clear majority, and that's fair enough, but their rules were clear. 8.
And by those rules SPFL clubs did NOT vote to end the season early.
But the SPFL didn't get their own way, so forced the change to ensure they did.
Just another example of a truly awful governance in our game which isn't interested in accommodating truth, justice or fairness.