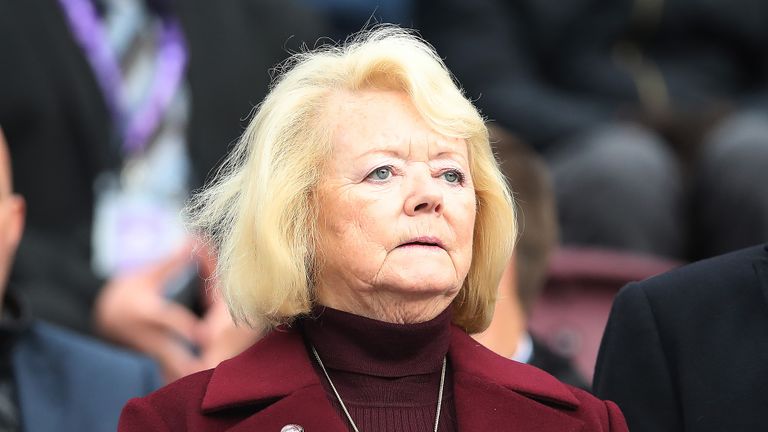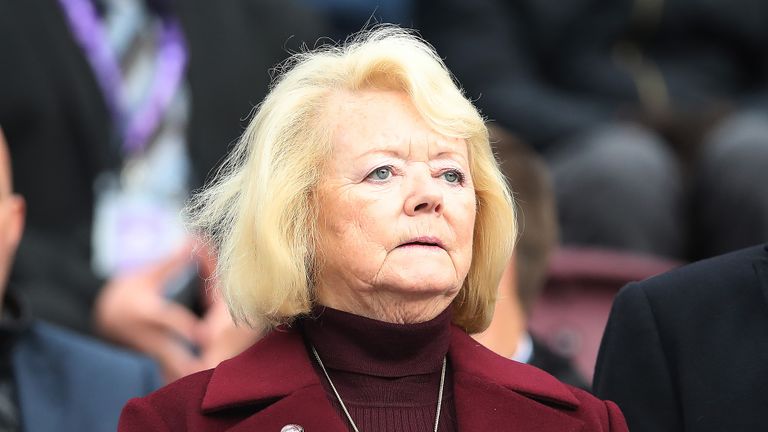 As we mentioned earlier, Rangers weren't alone in securing an EGM.
Stranraer, relegated from League One, and Hearts, relegated from the Premiership, also tabled the motion.
But of course, the SPFL put Hearts' Ann Budge on the reconstruction panel, a stormtrooper to take partial charge of talks over reshaping the Scottish top flight.
Naturally, the fact that such discussion is likely to be pie in the sky and no one can actually meet for serious chat right now is another matter, and the further fact Budge was actively tabling for an EGM does suggest Ann has definitely not Budged.
At all.
Hearts' owner was vocally against ending the season – Hearts had far too much to lose, and the SPFL tried to bribe her into silence by including her on the reconstruction panel, but it appears to have miserably failed.
Of course, Rangers' board, despite basically being in the same position as Budge, were not even consulted on this panel to the best of our knowledge, and as per usual at the highest levels of the game north of the border, Rangers got no say.
But Budge has, and hasn't shifted an inch.
And now we have an impending EGM to mix things up further.
Lovely.