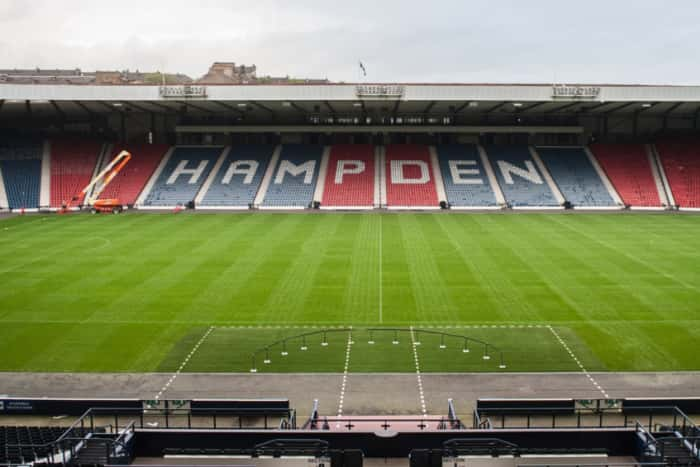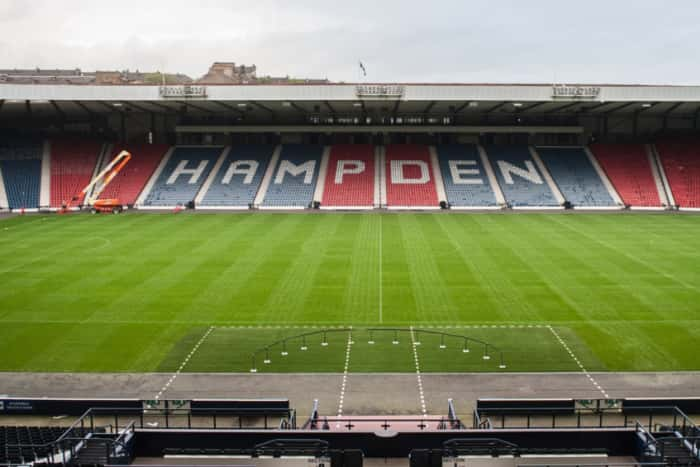 Scottish football has hit an abyss after the already chaotic vote to decide the Premiership's fate this season fell into farce with the result far from certain.
While the required number of votes from SPL clubs has been secured, the Championship remains less sure as the votes needed to end the season and award the title to Celtic have failed to materialise and one club is said to be digging its heels in voting against.
Already well-established as the worst-run association in 'top tier' world football, the SFA and SPFL have managed to cock this one up too, with a truly scandalous potential outcome based on a poorly-conceived vote.
Rangers have made their feelings clear, as have Hearts, on this ridiculous current malaise, and it's safe to say this is as bad a mire if not worse than Rangers' troubles in 2012 were.
That one also went to a vote, but passed cleanly, even if Rangers fans deeply disagreed with the outcome.
This one is murkier, and isn't just hurting Rangers, it's hurting a significant handful of clubs, all of whom could go down or fail to have a chance at promotion – this outcome could deeply damage the already abysmal reputation of the Scottish game, and it's been pointed out the appalling farce that is the vote is currently hurting us globally as it is.
The decision to hold a vote was a truly incompetent plan in the first place, and it's come to pass as several sides reject the motion and the game north of the border goes into an even deeper limbo than it already is.
We have no idea which way this will go, but it's clear our governing bodies have managed to make an already very bad situation even worse.
We don't know why we'd be surprised at this.