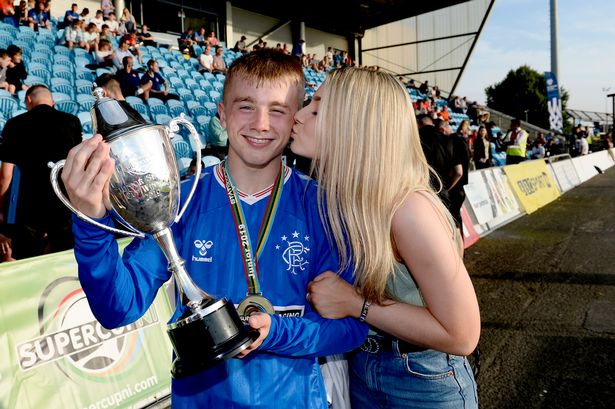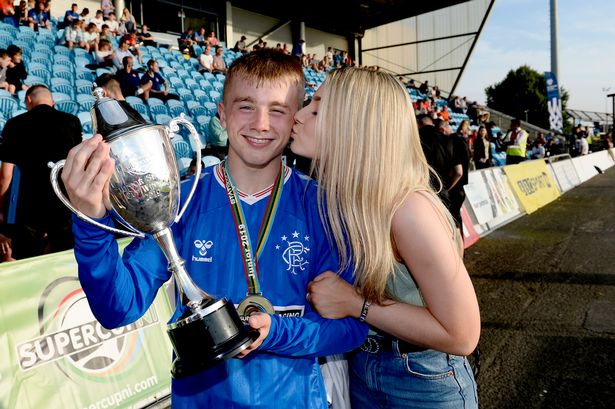 In some mercifully rare positive and on-topic Rangers actual news, 16-year Charlie Lindsay has been confirmed as Rangers' latest signing, with a view to graduating to the first team before too long if he continues to progress.
The former Glentoran kid is exceptionally highly rated, and is described as versatile, operating both centrally in midfield and further back at the rear, and scored an extraordinary goal in February for the youngsters on Alkass duty.
Some have hyped him up as something very special, and in fairness, professionals in the game have rated him heads and shoulders above his peers, standing out among them like a sore thumb – whether he becomes the best Ulsterman since George Best we're less sure, but hopes are high that he's good enough to be a future senior Rangers player.
Signed on for a reported 3-year deal, it's imagined a 19-year old Lindsay will be knocking on the first team door for real, and if he's half as good as his reputation, Rangers have themselves a really superb prospect.
Some good news folks.