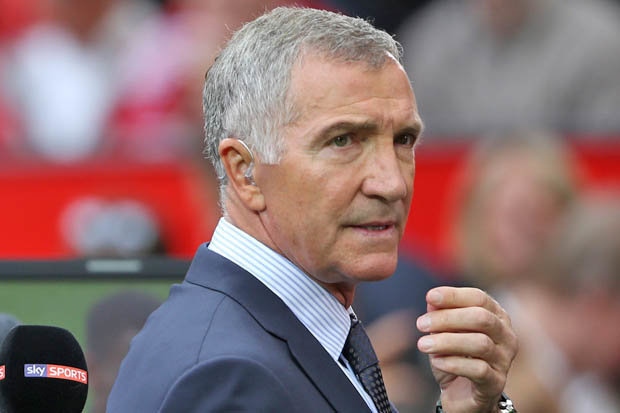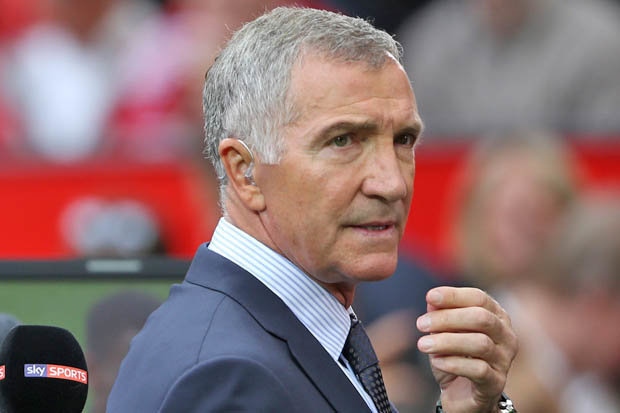 Former Rangers manager Graeme Souness' admission lately that he wants to come back to the club is certainly a refreshing piece of news, amidst Rangers' current transition which we'll cover in due course.
The ex-Liverpool legend made a big mistake in 1991 when he dumped Rangers for Anfield and as history tells us, that move did not work out at all for him, but it did for Rangers as his assistant Walter Smith became arguably the greatest manager in Rangers' history.
And now it appears Souness wants, finally, to get back into serious football after a massive hiatus from the game by refuge of TV punditing.
He wants on board in a consulting role, or, strictly, any role Rangers will have him in, but it's very interesting Souness has only made this statement following chairman Dave King's departure.
He had five years post-EGM election to say he wanted back, but only a day or two after King's exit is official, Souness confirms he wants to rejoin?
We find this telling – borderline suspicious, in truth.
Not on Souness' part – but on his reasons for waiting till now.
But either way, he's one we'd take back. Whether you count him as one of us, or a scouser, Graeme Souness is without doubt one of the best players Scotland ever produced and absolutely, 100% knows what winning takes. If ever his wisdom could be appreciated, it would now.
Obviously Walter Smith is the Patriarch and manager Steven Gerrard has admitted he does speak to the Grand Master, but having Souness, a born winner and champion who did it both as player and manager, at this club, as well as others, on board in an official capacity might just be the ticket for the Gers.
There is of course, however, the 'sun' problem. For our younger readers, the sun newspaper is effectively banned in Liverpool for lying about Hillsborough, it's a complete pariah in that city. Souness, naively, apparently sold them a romance story on the day of the anniversary of that disaster, and being a Liverpool player this made him beyond toxic – he's never included in historical razzmatazz over the club, being rather airbrushed out, despite being a truly wonderful player.
And the problem? Steven Gerrard is an Anfield and Liverpool icon and might not overly welcome Souness as a result.
But, of course, if the cliché 'no man bigger than the club' is true Gerrard's personal feelings, if he has any, wouldn't matter – Rangers need the best men for the job and Souness certainly knows what it takes at Ibrox.
He wants to come back, and we can't say he'd be the worst person to have.
Would you?
Would you like Graeme Souness back at Ibrox?