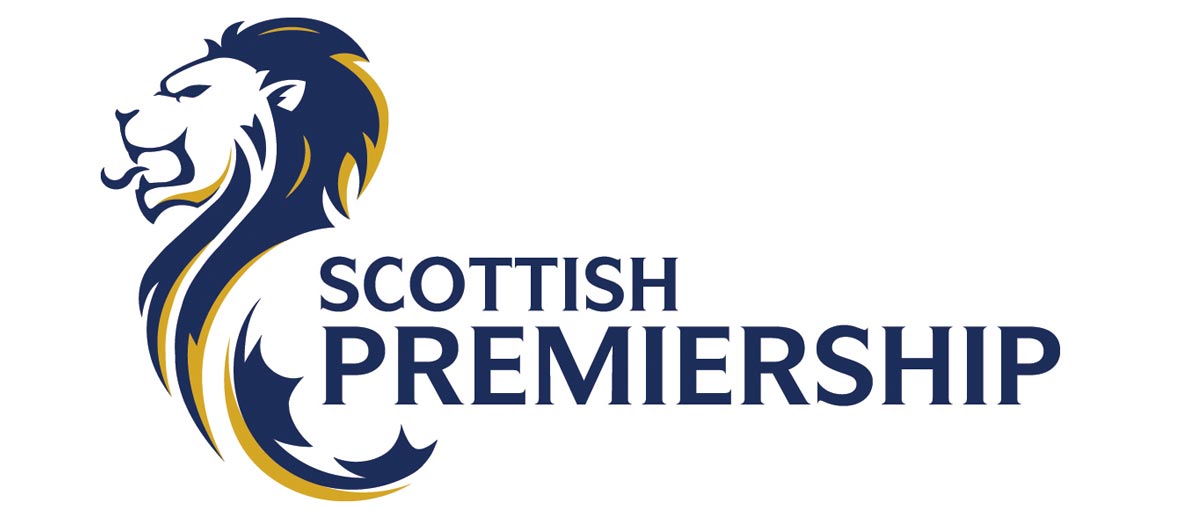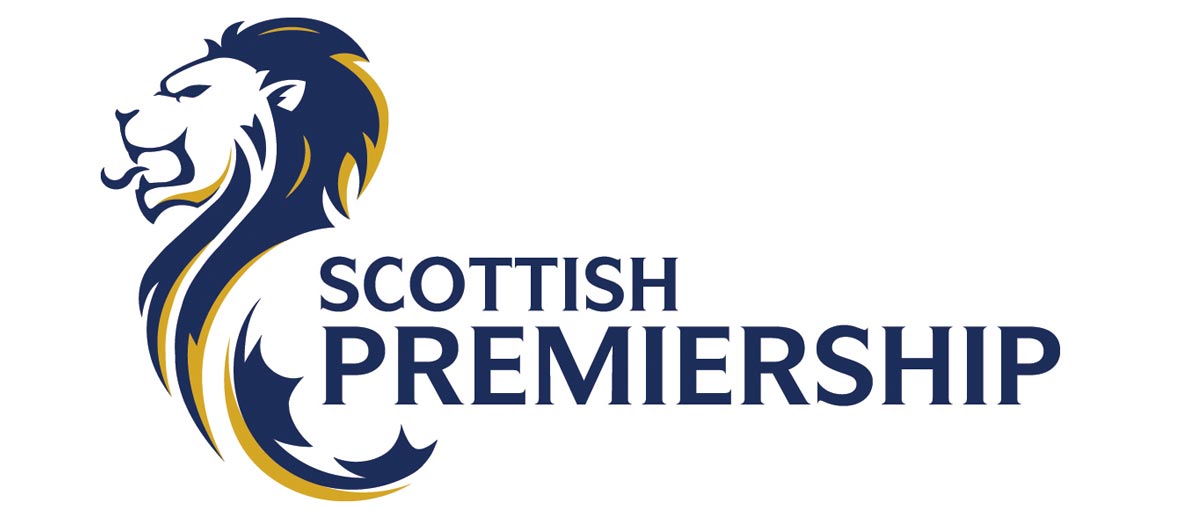 Rangers today confirmed the atom bomb they're ready to unleash, but cleverly revealed the SPFL clubs around them must agree to an independent investigation of a farcical SPFL vote for the grenade to be launched.
A statement today announced they have a dossier ready to nuke the game with, but are ready to help a properly-sanctioned investigation with the info.
In short, by playing this hand this way, Rangers are confronting all clubs in this country and asking them to agree to an investigation into the corrupt vote, clubs including Celtic, Dundee and Hamilton, and should they agree, the whistleblow the club has threatened to engage over this will be deployed.
Rather than just sending the incriminating info to the papers, Rangers appear to want to do it via official and proper channels – a truly independent enquiry and investigation could do serious damage to the SPFL if it's furnished with damaging proof of corruption, bribery and lies, and instead of sending it to the hacks, Rangers are trying to engage the most damaging way possible.
It's an interesting strategy, and we'll see if it works.
It will also show the honesty of Dundee and Celtic if they agree to submit to this.
Why do we think not though…