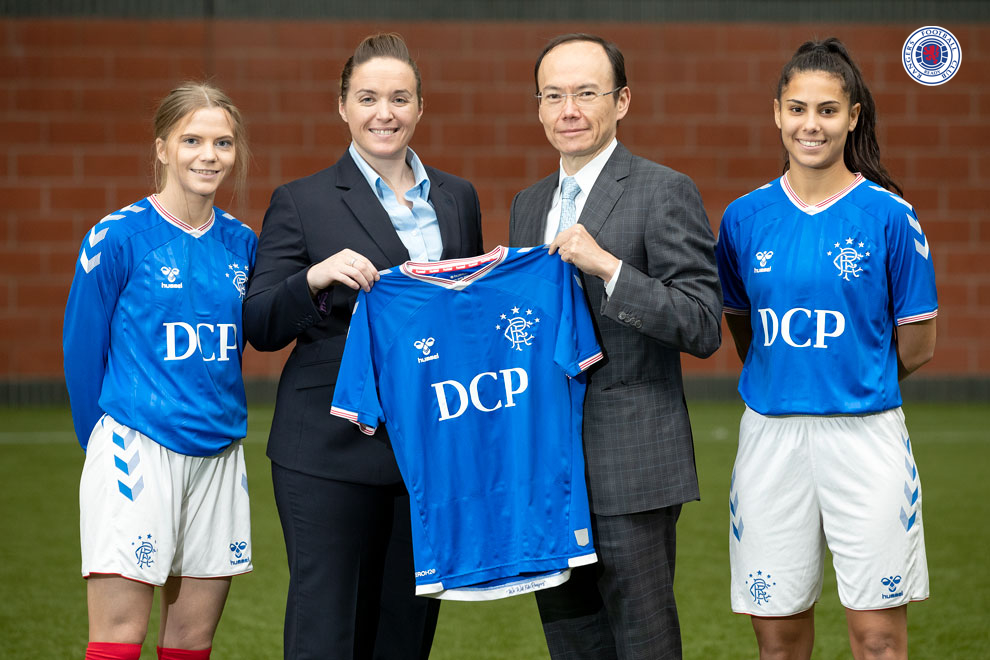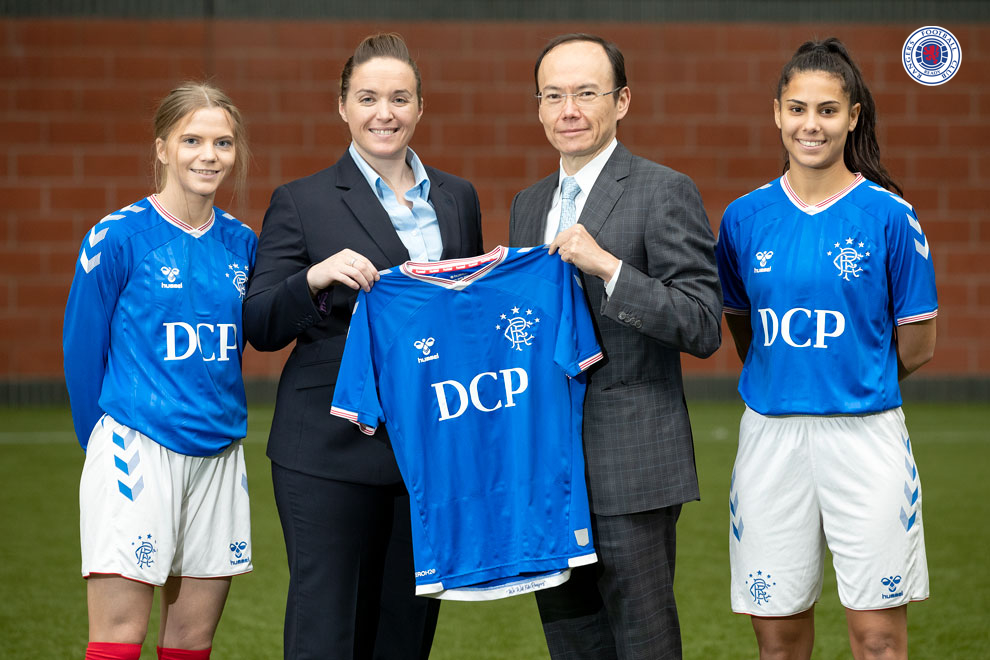 With Douglas Park as current/interim chairman in the fallout over Dave King's slightly earlier-than-expected departure, we wonder significantly over the future role of director Julian Wolhardt.
The Danish-born Hong Kong-based businessman brought in a major coup recently securing a lucrative sponsorship for the Ladies' team, and has business assets behind him of around £2B in value.
There was talk of his role at Ibrox expanding, given his proven track record of securing investment for Rangers, but with Park gaining the chairmanship, for now, is he just keeping the seat warm for Wolhardt?
It is strange that Park is only interim chairman, perhaps he doesn't want the responsibility long term, especially in these deeply financially challenging times, but we still envisage a more notable role in the future for Wolhardt.
As we suggested some months ago, the sponsorship of the women's team did potentially reveal a £2B smoking gun, with the Dane a man in front of a bucketload of potential capital, and the clear intention to take Rangers places.
Whether he will remain in the background, under less media spotlight (albeit he was happy enough to be in the glare when the ladies' deal was unveiled) remains to be seen, but there is no doubt Rangers are lucky to have him, with his acumen on board, and even if he just remains a non-executive director, the club is better placed for the future.
Can't help suspecting there is more in the pipeline for him and from him though.