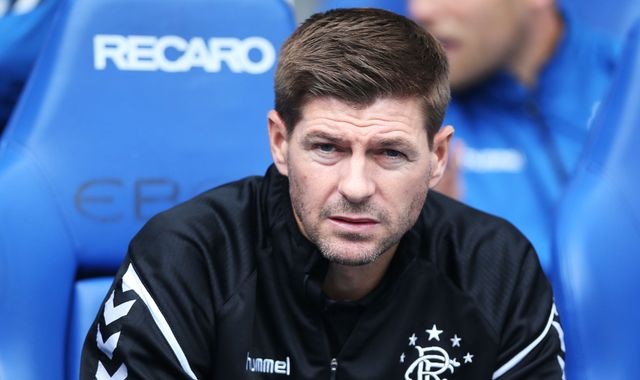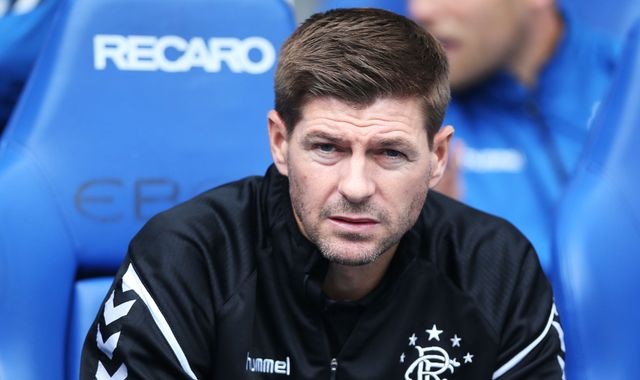 It's technically into the period now where we'd start seriously looking at incomings and outgoings for the summer, and what the hell, we still will, and we'll cover the Sheyi Ojo developments.
The on-loan Liverpool winger changed his Instagram back to himself in his Liverpool shirt, although not on Twitter, but curiously hasn't updated the latter since April 6 while he has been on the photo network since then.
It suggests Sheyi Ojo has definitely played his last match for Rangers, and his location is currently confirmed as Liverpool as well.
It's no big miss, of course, he was a truly pitiful signing on every level, and we hope not see him back at Ibrox except as a fan, but it does imply strongly that players are planning their next seasons in earnest now and what they intend to do.
Of course this season is a bust (well not in Scotland, obviously, who like to do things differently) globally so planning for this campaign is a bit pointless.
And Ojo's loan was to expire in June anyway so he's just gone ahead and confirmed his time at Ibrox is over.
Oh well.