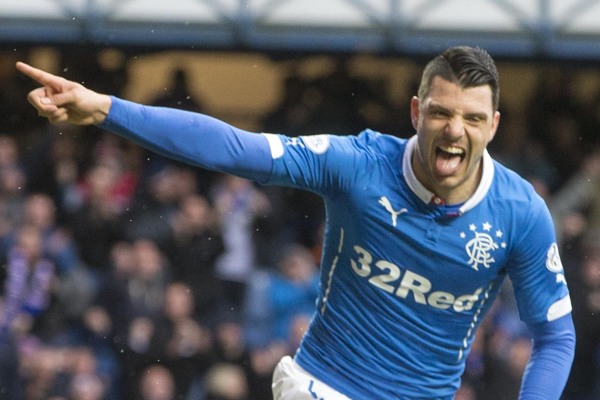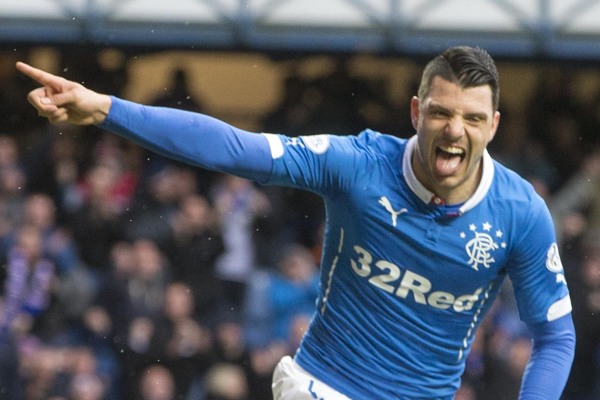 Earlier we did a piece on Kevin Mbabu, and where the Swiss defender is now – but of course, as we touched on, the defender was part of the infamous 'Newcastle Five' who came north all those years ago and were part of a very grim period of Rangers' history.
What happened to the other four in their lives after Rangers?
Haris Vuckic:
Widely regarded as the biggest Rangers success of the five, the Slovenian lacked a touch in the pace department but was certainly technically gifted, and while at the time not quite at the level Rangers needed to transcend, he certainly stood out. These days the 27-year old attacker is in Holland with Twente, having spent time at Bradford and Wigan, but the Slovenian international hasn't exactly set Holland alight, only making 48 (16 goals, just two assists) appearances in three seasons, which is decent enough but not Mbabu levels.

Remie Streete:
Injured on his only Rangers outing, this Jamaican-born defender has sadly had an absolutely rotten career – still only 25, his last paid gig in football was the mighty Port Vale in 2017 and he's been a free agent ever since, despite some trials. His last attempt was a trial last year for Notts County. He's probably ended up as a janitor – got to make ends meet.

Shane Ferguson:
The NI one-time cap has actually had a very honourable and stable career – he managed a couple of outings at Ibrox, and moved on to Millwall where he's been for half a decade – he has a boatload of appearances and he's a staple part of the Den, having even secured promotion from League One.
Gael Bigirimana:
His name stood out at the time, but he never did wear our shirt, and the next time we heard of him he was a Motherwell player some years later. The Burundi international (yup, he's an international) did quite well at Fir Park, although we do recall one hatchet tackle on one of our lads but can't quite recall if it was he or a team mate. Either way, he moved onto Coventry in League One after Rangers, before that move north to Motherwell. More recently he ended up at Hibs, but barely played, and is now in the National League with Solihull Moors.
No doubt Mbabu was by far the biggest career success of that five, but Vuckic has done fairly well and Ferguson can be content with his career too. Bigirimana would hope for more at his age than the national league, but needs must.
We do feel for Remie Streete though, clearly football wasn't kind to him.