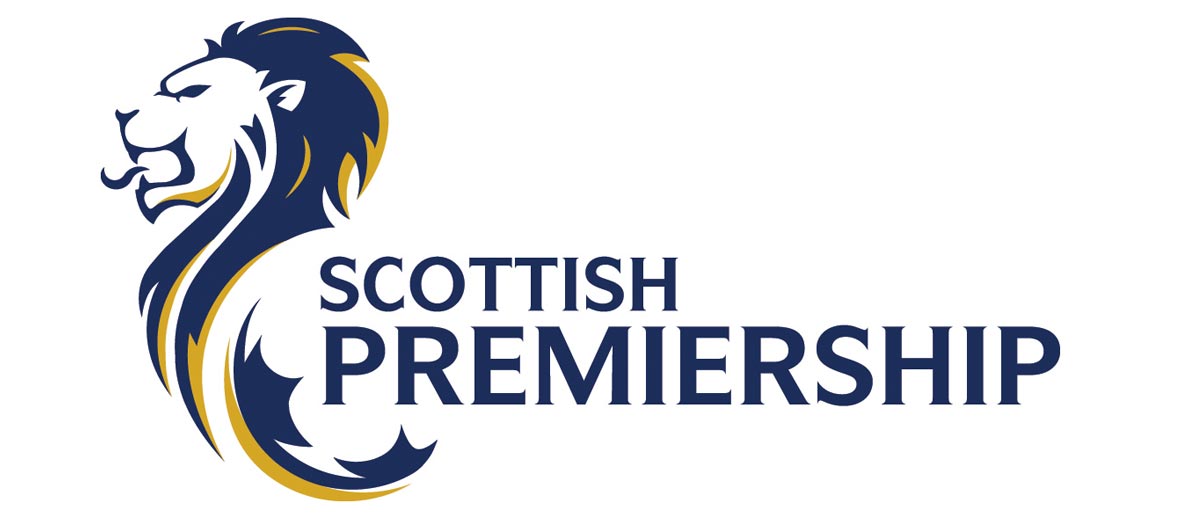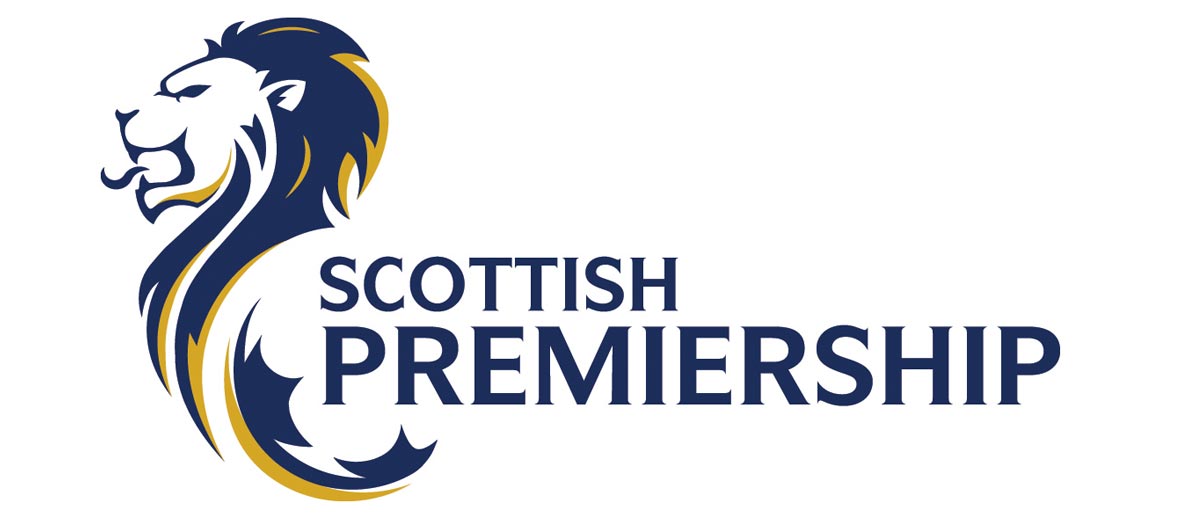 We've compiled a 'dossier' on Ibrox Noise – the images and statements which sum up the growing scandal in Scottish football, the rank corruption at the top and a summary of where this is all going.
This makes for sinister, dark, and worrying reading.
Rangers' statement:
Evidence of lies about Dundee vote:
There is no doubt this vote is deeply disturbing and is nothing to do with honesty or the integrity of the Scottish game.
Concerning times watching this unfold.