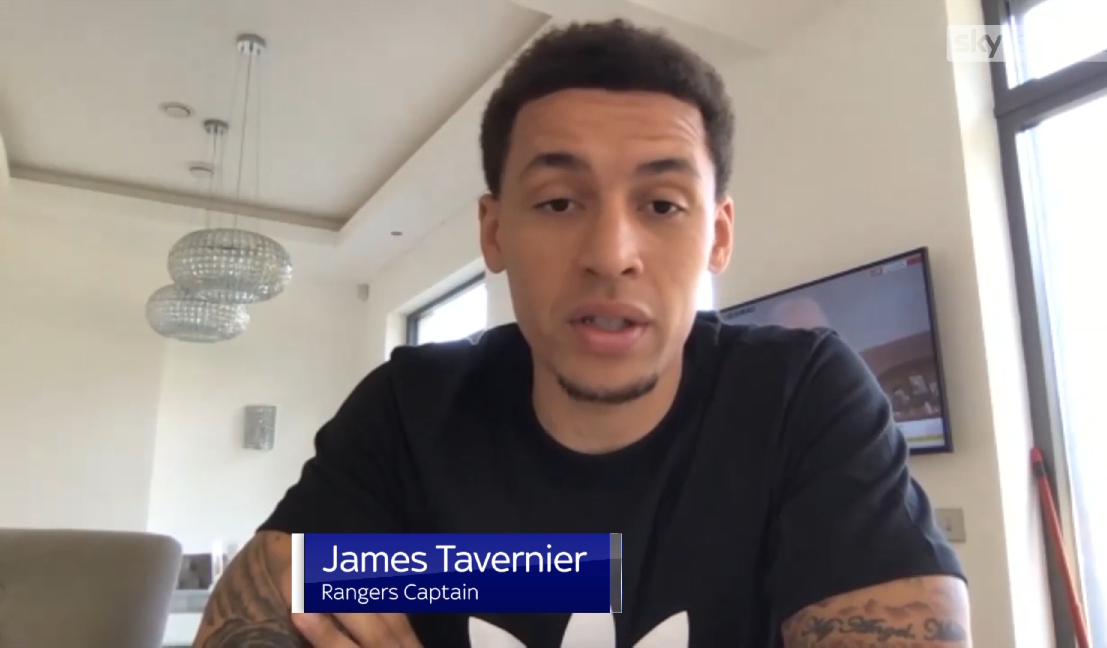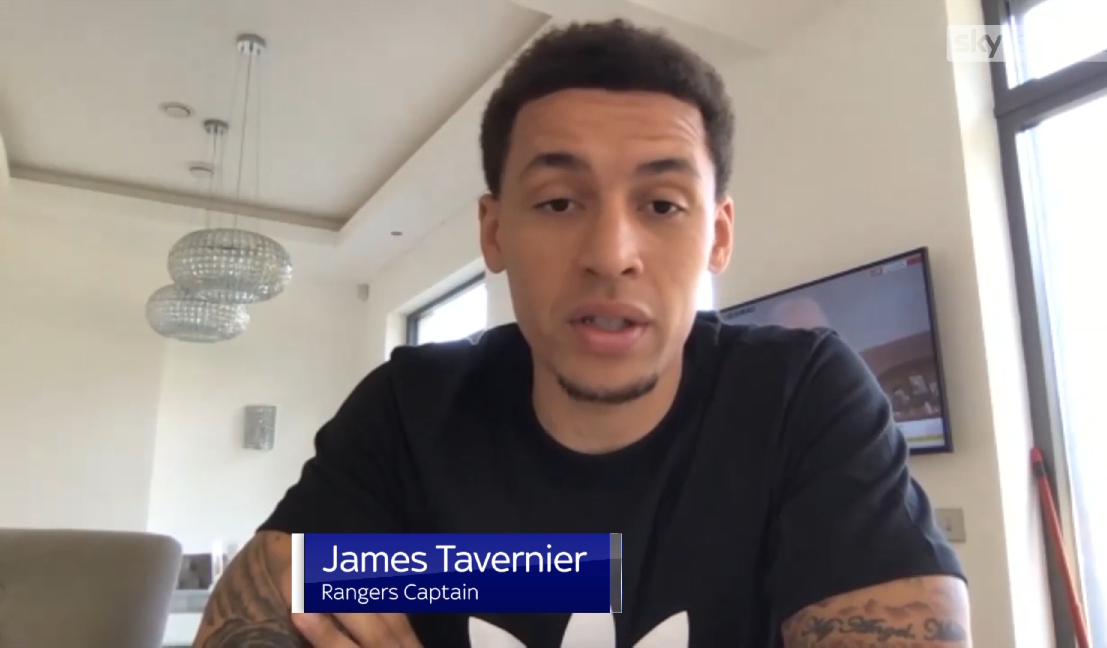 James Tavernier has insisted if the season resumes, Rangers players will have a 'winning mentality'. Specifically he said 'maintain'.
Rangers' captain was speaking recently as part of the club's donation to Marie Curie Hospice, in which players banded together to get the less fortunate some tech support to aid in these difficult times, but it was what he said about Rangers and the intentions going forward which certainly sprung to attention.
The assertion that he believes we already had a winning mentality and that we'll maintain it should the 19/20 season resume again really is a curious one.
Perhaps he may have felt he had to say that but while in the same interview he did admit Rangers players always 'want' to win, well, conveying that he and his team mates are 'winners' despite being anything of the sort before the action ceased is a little far-fetched.
In fairness, we don't want to be too harsh on the man – these are hard times and we're all doing what we can to make them better, and the club's donation to the needy recently was a fine gesture and we want to focus on the good things right now where we can.
But we really do wish we could believe the sincerity of Tav's statement, and indeed factual nature.
It's found a bit wanting there.