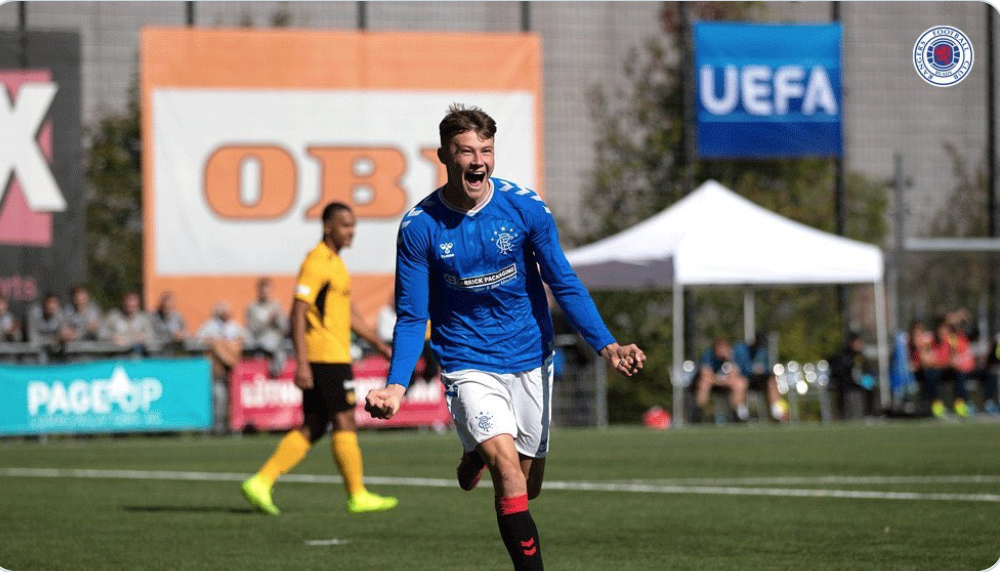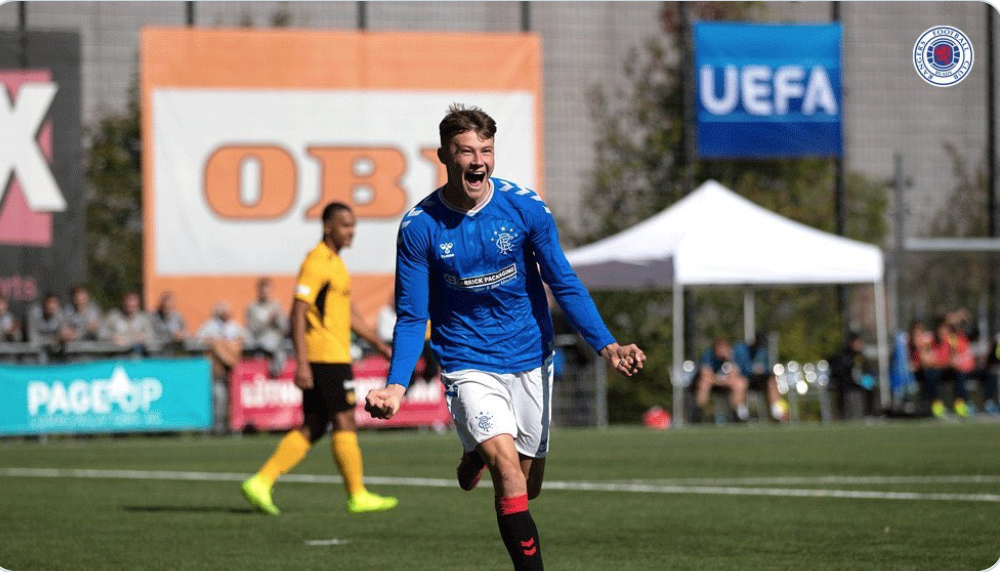 Earlier we discussed Newcastle's ongoing interest with Rangers' captain James Tavernier, and weren't overly shocked that most fans are now in favour of selling the former Wigan man.
In truth, supporters, of what we've seen, have grown tired of Tavernier's immunity from responsibility, and his program notes complaining about being beaten and giving opponents tactical advice on how to do it again certainly didn't go down well either.
Which is why a number of fans are raising bright young thing Nathan Patterson, who only got one match to show what he could do, but did it wonderfully, being arguably the standout performer on a terrible night otherwise for Rangers against Stranraer, despite the win.
The 18-year old RB showed a maturity beyond his years and a surprisingly sharp cross – true, he wasn't being closed down especially tightly, but he still nailed a number of decent balls into the box, and defended pretty well over the piece well, for a debut.
And that's why fans want to see more of him.
When we look down south and see the staggering progress of Trent Alexander-Arnold, who at just 21 is already a Champions League winner and up there as one of the best RBs on the planet, it shows age is not a boundary to selection.
Jurgen Klopp has trusted this kid from the off, and ignored his age, and his faith has been rewarded – there is no reason Stevie cannot do the same with Patterson.
Let's face it, Rangers fans would love a present-regime youngster rising to the first team and claiming the slot for his own – it's the kind of feelgood story we need in a time so few Rangers youngsters are being given chances.
Patterson took his in January, and deserves a second bite at the cherry, when the time comes.
And it would be a refreshing change from the untouchability of James Tavernier.