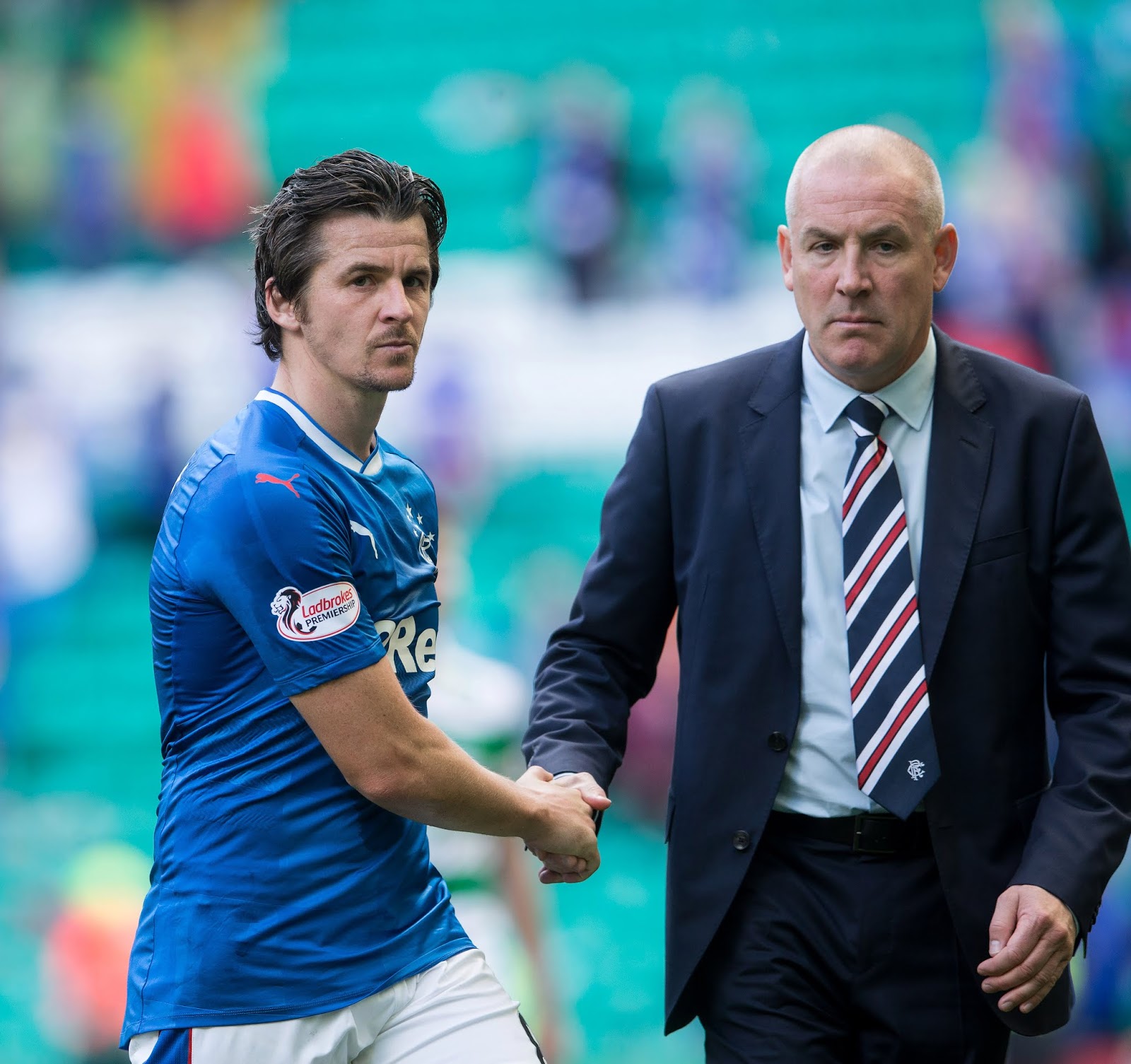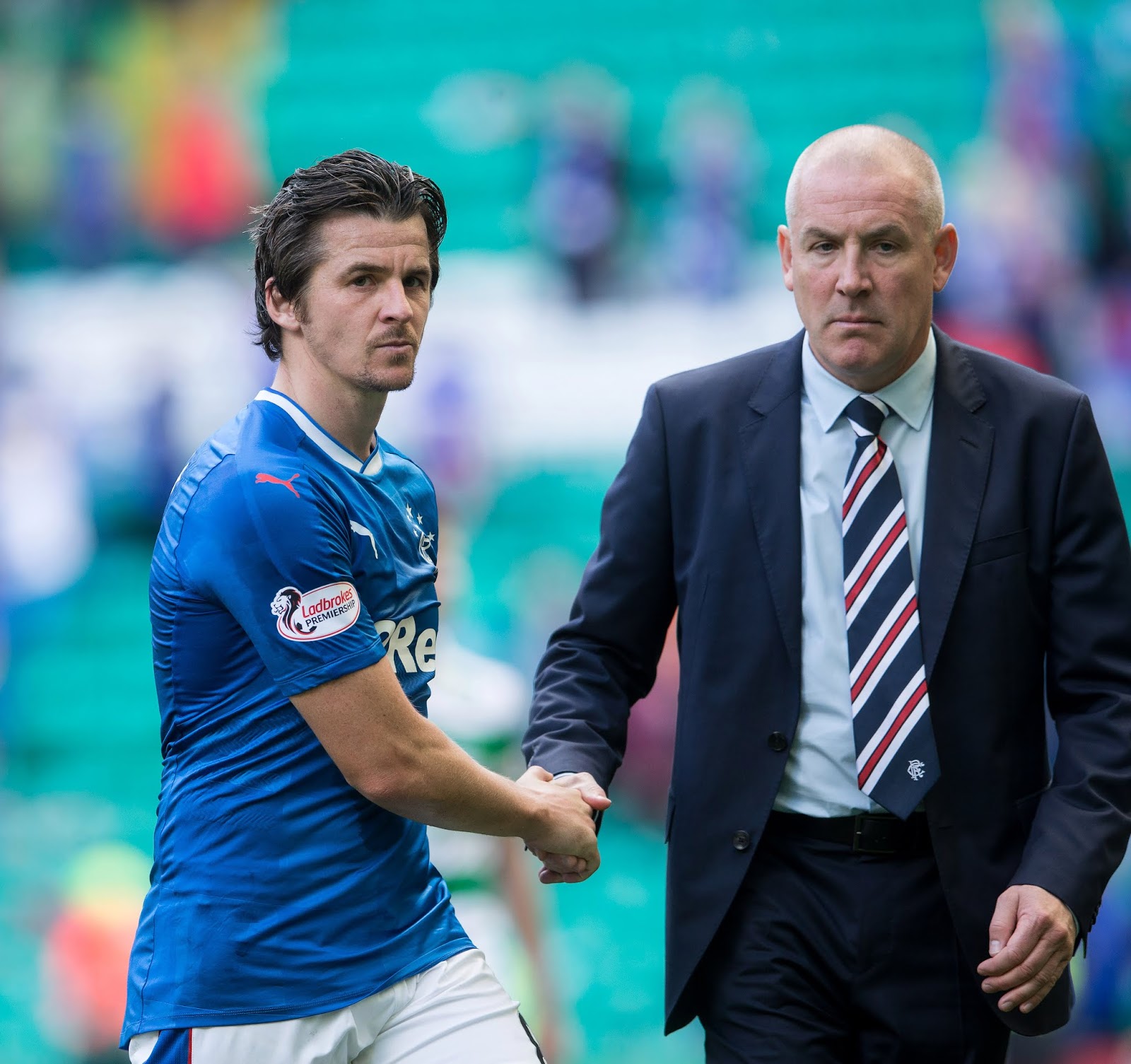 Joey Barton, belatedly, has put to rest the infamous training ground bust up and revealed what really happened.
It was all brewing, as we knew, over the Joleon Lescott incident, and it all came to a head between he and Warburton at training, following a couple of industrious incidents between himself and Andy Halliday.
"Me and Andy (Halliday) were on opposite teams. He was pissed off at being left out (of the Old Firm match) and I was pissed off with the result. We had a couple of ding-dongs and at one point lads got in between us but it was never going to be a dust-up. Instead of letting it go on, Warbs stopped the session and had a shooting session. I walked off, thinking, 'This is a f***ing waste of my time'. Stuff was said that doesn't cover me, Mark or Davie (Weir) in glory and should remain behind closed doors but we had a fundamental disagreement about where the team and club was going. I knew when things were being said that it was me or him who would be going. I was cool with that. It needed resolving."
And that's it.
In short, Barton claims Warburton overreacted to a training ground handbags by cancelling it and changing the training.
Then an argument broke out between Barton, Warburton and Weir and it was done.
Just like with Graeme Murty and Miller/Wallace, Rangers' board sided with the manager and the players were finished at the club.
For right or wrong, at Rangers, the manager is king. Doesn't matter who it is, they will always be backed by the board in a conflict with any player, and the player's time at the club ceases.
So let that be a lesson…