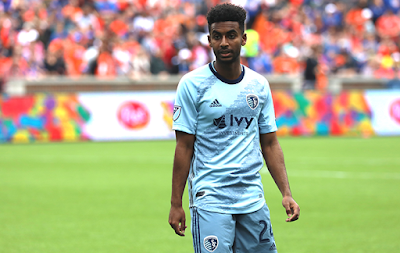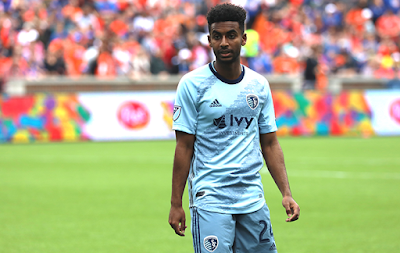 'dribble like Iniesta and pass like Xavi'
With Rangers' turnover of players over the past 7 years rather major, we're launching a new series of having a look at the old 2012- players, the ones who came and went and were forgotten.
There are literally dozens to hundreds of obscure names you've definitely omitted from your memories. Sebastien Faure, anyone?
But today we'll start with Gedion Zelalem.
Remember that phrase? 'dribble like Iniesta and pass like Xavi'?
This was attributed to German-born US wunderkid Zelalem when the 18-year old was signed by Mark Warburton amidst a fanfare of hysteria – included in some major newspapers' 'best 10 young players in the world today' list, this midfielder anchor looked to be a sensational capture and literally one of the best players in the world.
Yeah, that's why he's going to the Scottish second division…
It didn't work out, unsurprisingly – he was too slow, too weak, and his passing was mediocre. His shooting was pathetic, and he soon became very unpopular – he was an immediate favourite of Warburton, but after a while finally started losing his place.
His loan expired and he was shipped off to the Dutch second division instead for VVV-Venlo, struggling even to make their bench, before returning to London and Arsenal's U23s.
He finally found his 'calling' at the frankly decent level of the MLS, getting a gig for Sporting Kansas, making a healthy number of appearances for both their seniors and their B team, managing 23 in total last year.
Sadly it wasn't enough and Kansas waived their option on him (they finished bottom, incidentally), before NYC took him up – and he hasn't played for them yet and may not for a long time.
Where is he now? In the MLS. Aged 23. USA U23 internationalist.
He even grew facial hair.