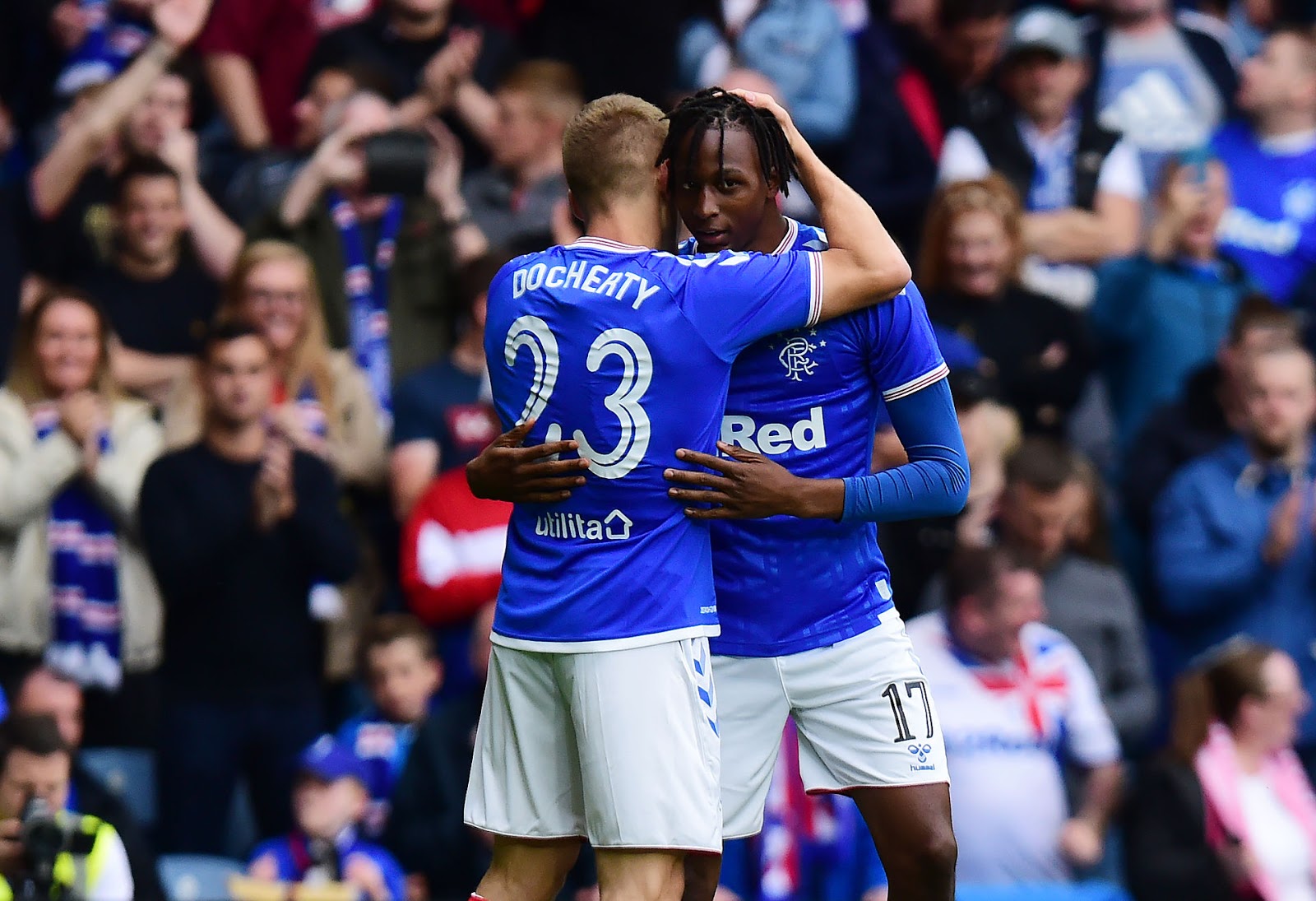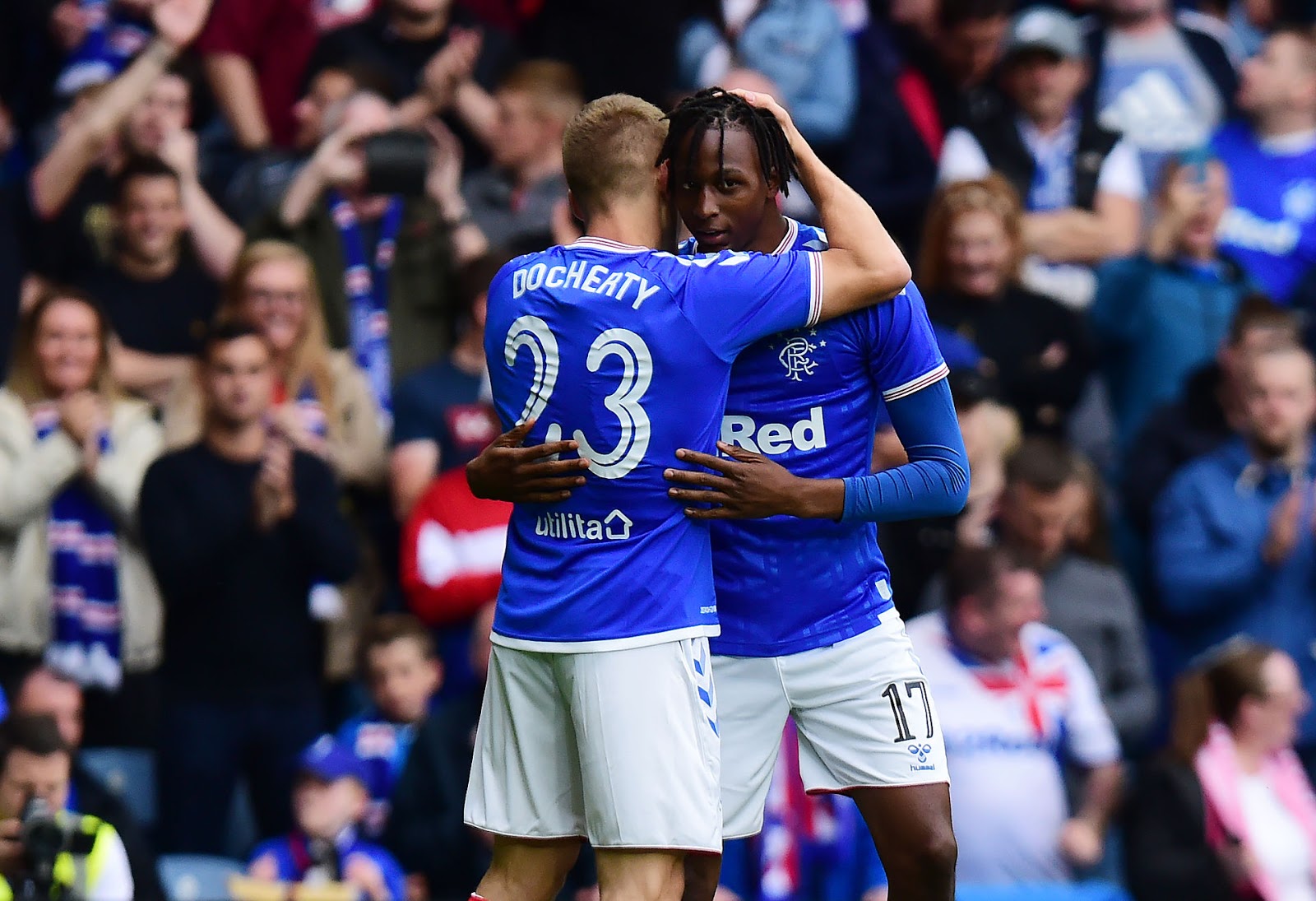 NB: can we ask our valued users to kindly disable ad-blockers in these difficult times? We know the ads are irritating but we need your help to keep afloat, and they are a huge part of our revenue. Thank you.
19/20: 14 appearances, 8 assists, 3 goals.
18/19: 50 appearances, 10 goals, 11 assists.
Total for two seasons: 64 appearances, 13 goals, 19 assists.
These are the numbers Greg Docherty has put in from midfield for Hibs this season, and Shrewsbury last.
While we wouldn't claim he's Lionel Messi, to deliver that level for Hibs and Shrewsbury, two weak teams, both low-level in their respective leagues does suggest Greg Docherty would be better off at Ibrox than elsewhere.
Look at his replacement, Joe Aribo. If we remove his European exploits (4 goals, 3 in the qualifiers) his domestic record is remarkably worse – 33 appearances, 5 goals, 8 assists. By comparison Docherty managed similar stats in a third of the matches Aribo did it in.
And of course their records last season were very similar – Docherty marginally better but for bottom-feeding Shrewsbury rather than Aribo's promoted Charlton.
In short, we cannot fathom why, when Docherty proved himself at Shrewsbury, Gerrard signed Aribo instead, who had a slightly worse record for a much better team.
Technically, yes, we were signing a Championship midfielder, but this season again Docherty has proven himself for Hibs already.
We know we keep banging on about this to the point of obsession, but it's just ridiculously frustrating why this potential future Rangers star has been so bluntly overlooked.
Whatever happens to Aribo, we certainly hope Docherty's time at Ibrox isn't over.