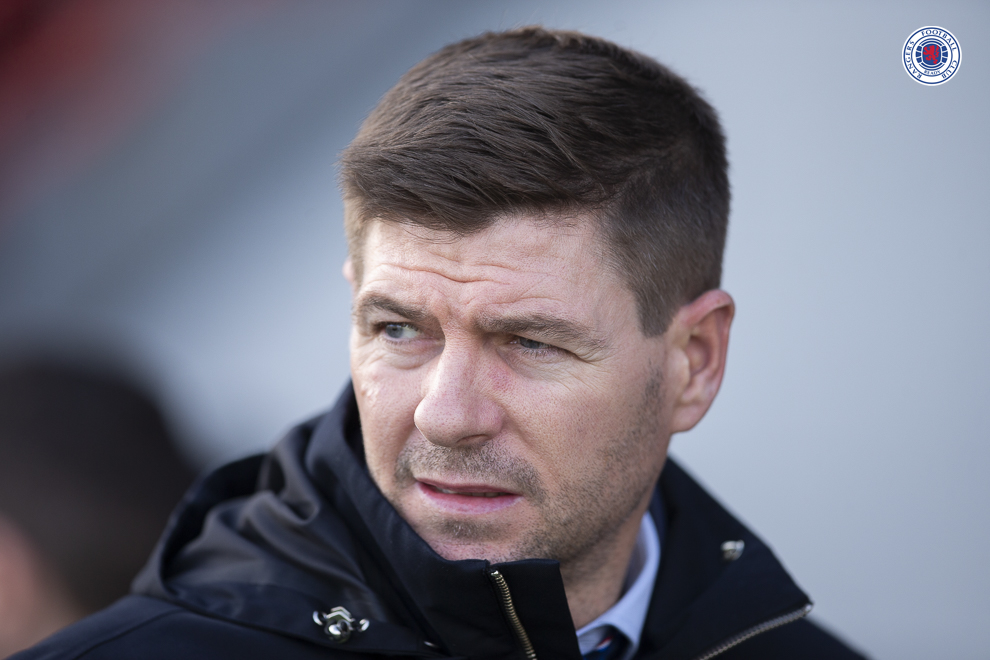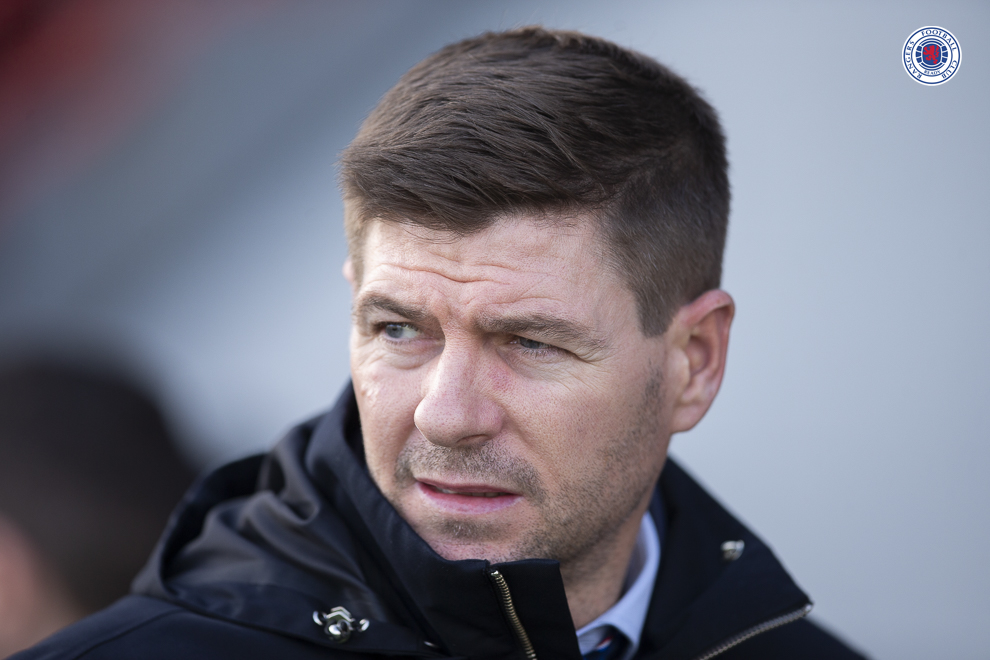 Steven Gerrard may have given a very interesting Freudian slip today when discussing his future at Ibrox.
He admitted Saturday was a low, and that his press conference after it, and in general, have been an exercise in honesty, but it was what he added to that that may make fans hoping for changes think again.
He said:
"I'm never going to change."
Of course, he was talking about his honesty in conferences, but it could well apply to his managerial regime so far – the stubborn refusal to alter things and players and stick to what he knows.
Gerrard is under pressure to make changes to personnel, to give some fresh names a chance, but going by his language, body language and general demeanour today, he looks 'doubled down' to continue the way he has.
Maybe we're wrong, maybe sweeping changes are on their way, but we don't expect them.