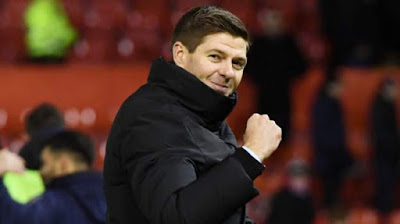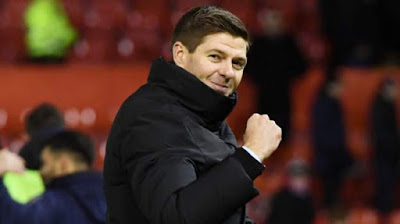 With Rangers' poor form this calendar year, Ianis Hagi and Florian Kamberi have certainly been bright additions since January.
Arguably, give or take, they've been Rangers' best two performers, and we decided to ask you your thoughts on their potential futures at Ibrox.
Did you want to keep them? Did you want just one of them?
We put a poll to you and the numbers were certainly interesting.
An overwhelming 72% of you wanted both players to be secured permanently, be that this summer or whenever, after both players impressed enough to show they're committed and want this enough.
However, as one reply pointed out, we were a little surprised by the numbers to the other options.
The one which really stood out was that a modestly significant 14% of responses didn't want either player at Ibrox permanently.
It seems a little off-key that any Rangers fan would be against the acquisition of either player on a permanent basis give how well they've stood out this year.
What was even more interesting, however, was that the responses to either player alone without the other were identical – 7% in either case wanted either Kamberi, or Hagi, but not both.
But the biggest vote went to securing both of them as a pair – and let's face it, creativity and balls have been badly lacking at Ibrox this year, with these two players two major exceptions to delivering that.
Let's hope they stay.