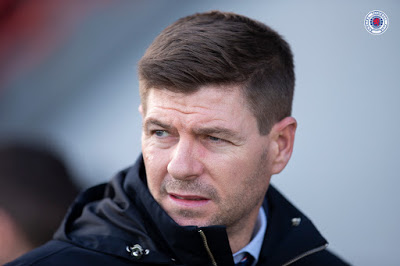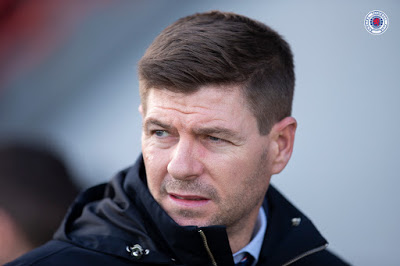 Back onto football matters, following Rangers' third conceded goal v Bayer (seems like a long time ago already), Steven Gerrard took no prisoners in blaming Matt Polster for alleged poor play in the events leading up to the strike.
And after defending Tavernier and Goldson for similar errors in the past, it was viewed by some as hypocritical from the manager to slate Polster for one apparent mistake.
So we put it to a poll – what did you think of Gerrard's comments and were they fair?
Your response was pretty categorical.
65% of you believed the comments were not correct, or fair, while just 13% thought they were.
A significant 22% of you believed they were only justifiable if other players had been subjected to them as well, but of course, we know that's not how this manager works.
We've seen a bit of a divide over the manager the past few weeks.
A lot of fans still back him unquestioningly, but an increasing number have found themselves willing to call out criticisms, and we think that's fair.
Do we support Gerrard? We support Rangers, not any individual, even if we have favourite players. We don't see the manager as bigger than the club, nor any player – no one is bigger than RFC and everyone is as prone to praise as criticism.
Anyone who gives any Rangers individual a free pass isn't holding them to account the way a Rangers person should be.