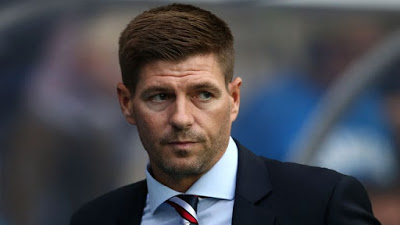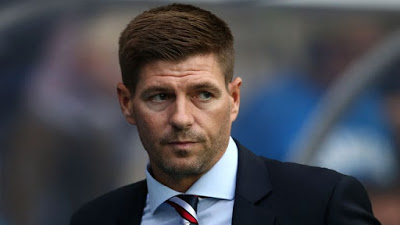 Ibrox Noise was shocked when Jermain Defoe came on against Hamilton with 25 minutes remaining. We were shocked he was even on the bench.
We'd explained to you how the veteran was expected to be out for the majority of the season, with the international break getting in the way of his return before the split, by which point, match fitness, even if physical fitness had returned, would be way off.
So we were staggered to see him online a borderline 6 weeks ahead of schedule for the loss at New Douglas Park, and we'd not be surprised if a lot of others were too.
And Jermain Defoe has broken down again, with a further two or three weeks out since that inexplicable early return.
Have Rangers deeply blundered here rushing back a 37-year old who clearly wasn't ready?
Or is the player himself at fault for being too eager to return and not taking care of what his body needs?
From what we understand, it's the same injury again – and we cannot fathom why a player expected to be out at two+ months minimum was rushed back after barely five weeks.
You trust your medical staff and the player's own opinion, and on this occasion it's backfired.
Naturally Rangers have Florian Kamberi who's in decent nick for sure, but Colombian Alfredo Morelos certainly isn't and Defoe would have been handy to have at our disposal.
Unfortunately it seems his early return has backfired badly.