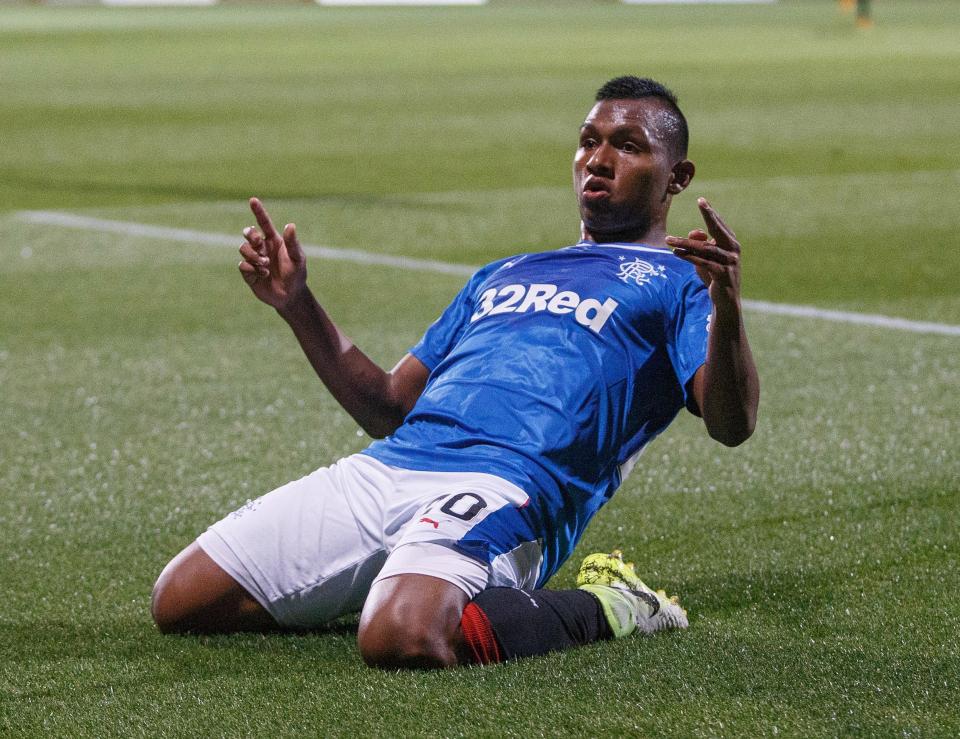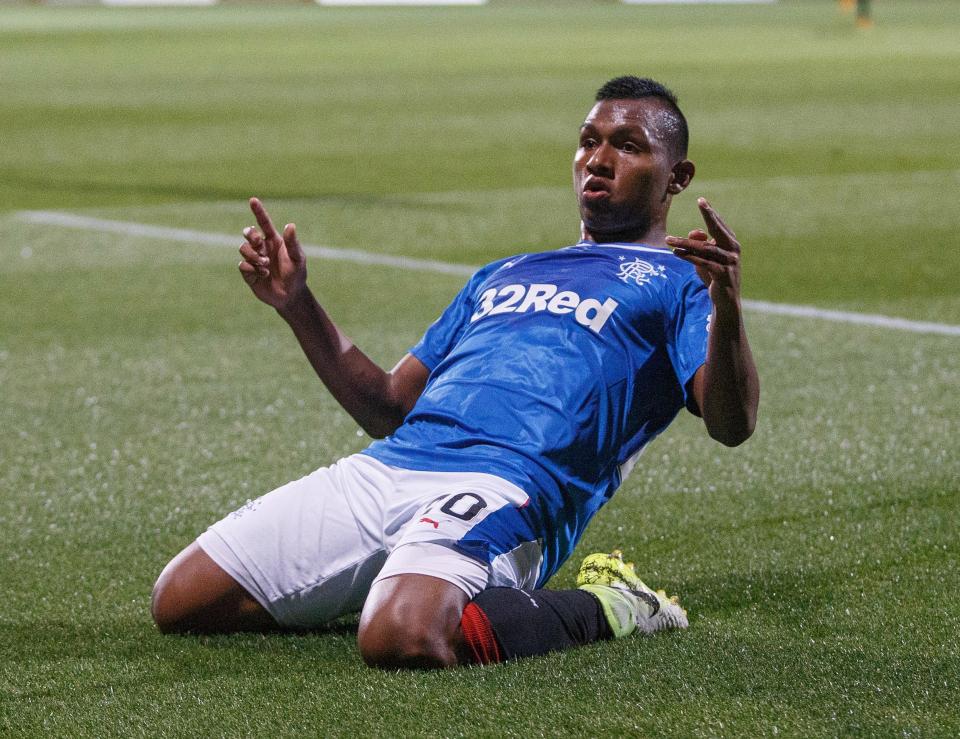 For the third time in his Rangers career, Alfredo Morelos has issued a public apology for his behaviour.
Reaction to his misdemeanour was scathing in the first place, with very few Rangers fans defending his apparent insurrection, and most entirely backing Steven Gerrard's actions of internal disciplining and consequent punishment.
The truth is Morelos would have just about gotten away with this again if it hadn't been for the fact his form has been pretty horrific this calendar year (as he has before when his play was a lot better), and his body language has strongly implied he doesn't want to be a Rangers player any more, or more specifically doesn't want to play in Scotland any longer.
But whatever angle you take, the apology has been made.
And personally we're not interested in it. There are only so many times you can let your manager, team mates, club and fans down before sympathy weans thin.
So we put it to you – show us we're wrong.
Do you accept Morelos' latest apology?